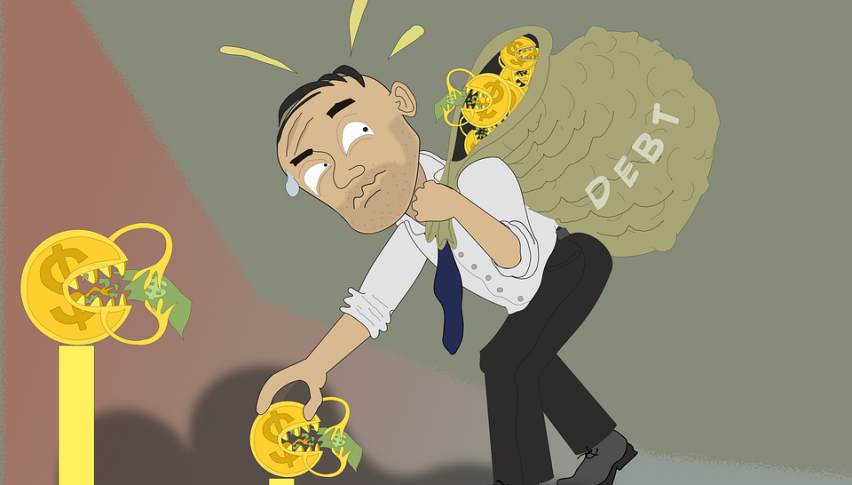 China's Total Debt Climbs Higher in Q1 2019
Posted Thursday, July 18, 2019 by
Arslan Butt
• 1 min read
According to data released by the Institute of International Finance (IIF), China's total corporate, household and government debt has soared to over 300% of its GDP in Q1 2019. During Q1 2018, this figure stood at 297%.
Amid rising trade tensions, the Chinese government has rolled out several stimulus measures to get its economy back on track. However, these latest figures suggest that they haven't been of much help so far.
The report states that Beijing's efforts to impose restrictions on shadow bank lending have reduced non-financial corporate debt, but net borrowing in other sectors has continued to climb higher. As a result, China's total debt now stands at over $40 trillion and account for around 15% of the total global debt.
China's GDP growth slowed down to 6.2% in Q2 2019, the slowest pace in 27 years amid weakening demand both globally as well as in domestic sectors. The government has been trying to promote lending by banks to increase investment and maintain employment levels, in addition to rolling out tax cuts and increasing spending on infrastructure.