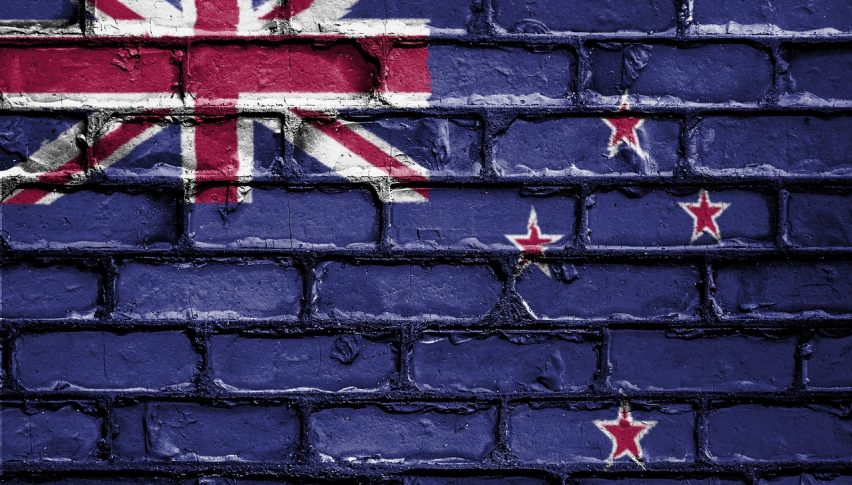 The RBNZ's Aggressive Approach is Working
Posted Friday, September 27, 2019 by
Rowan Crosby
• 2 min read
The RBNZ has been one of the most aggressive central banks this year, which is saying something in this era of easing monetary policy.
This week, the RBNZ left rates on hold at 1.0%, but so far this year, we have already seen 75bp of cuts. By far the most aggressive of the major currencies although the RBA are not far behind.
This week, RBA Governor Orr, also came out and suggested, that we won't be needing any further 'exceptional' measures. Which we can assume means that there is likely no call for QE at the moment.
One of the most pleasing things for the RBNZ is the fact that the currency has fallen away considerably.
As we know, a weak currency is a massive boom for resource rich nations who are large exporters, such as NZ. The low currency alone will add billions of dollars to GDP and stoke the economy. But to do that, we need to see comparatively lower rates, particularly against the USD. Which as we know, has also turned dovish of recent times and has just cut official rates themselves by 25bp.
As it stands the NZD/USD is sitting around the 0.6300 level and that appears to be a bit of a line in the sand at the moment. Given the fact that the RBNZ have been so aggressive, the market has likely priced in the bulk of current and future rate cuts for the time being.
They are also likely assuming, that the RBNZ will need time to let these changes filter through the broader economy, which likely take around 18 months.
For traders, we will really need to watch how price plays out around 0.6300. If it can start to hold that level as resistance, then we can start looking for more downside.
If it holds, there is some chance we base out around here and that might be a chance to start a long position.
It does look like we have put in a higher low so far and that to me suggests we could see a small bounce. If price takes out 0.6350, that would be a good long entry signal.
Conversely, if price takes out 0.6265 then I think a downside break is on the cards.

The Reserve Bank of New Zealand raised interest rates yet again early today
1 week ago