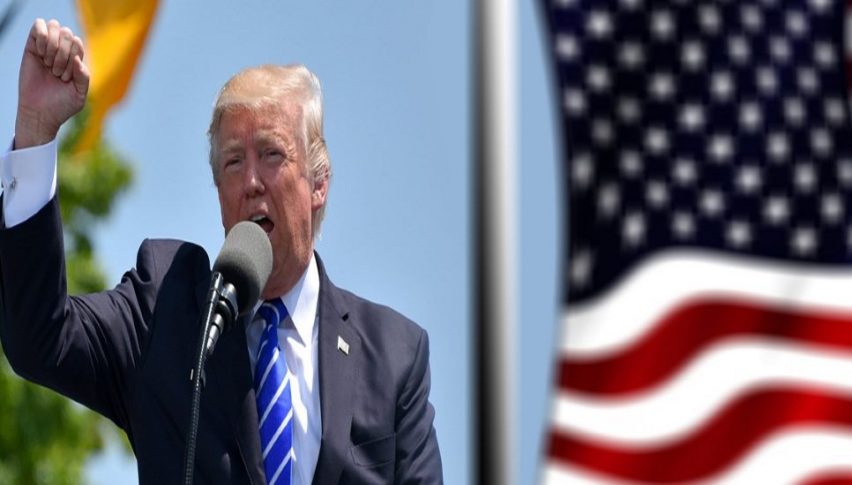 A Closer Look At Impeachment
Posted Saturday, September 28, 2019 by
Shain Vernier
• 3 min read
There is an old saying in American politics: "elections have consequences." For the Republican party and President Donald Trump, the Midterm Elections of 2018 are beginning to prove the old axiom true. Upon a Democratic majority being secured in the U.S. House of Representatives on 6 November 2018, the chance of an impeachment campaign being launched against the President of the United States (POTUS) grew multifold.
Moving forward, the Congressional investigation against Trump is going to be a key driver of participation to the financial markets. At this point, it is a good idea to take a look at what impeachment is, what can happen, and how the markets may be impacted.
What Is A Presidential Impeachment?
So, what exactly is a U.S. Presidential impeachment? By definition, it is the process of the U.S. House of Representatives bringing charges against the POTUS for alleged crimes committed. Qualifying infractions are stated as being "treason, bribery, or other high crimes and misdemeanors."
The process of impeachment has three parts:
First, a Congressional investigation is launched and charges are brought.

Second, the House of Representatives votes on each filed charge. A simple majority vote is needed to pass a charge, or "impeach."

Lastly, the Senate conducts a formal trial of the accused and renders a verdict. Conviction requires a ⅔ supermajority vote. If convicted, the POTUS is immediately removed from office.
As a point of historical record, the House of Representatives has launched impeachment proceedings more than 60 times since the late-18th century. Many of these have been against a sitting POTUS. Only two Presidents have been formally impeached; Andrew Johnson and Bill Clinton. In both cases, the POTUS was acquitted by the Senate.
Historically speaking, the odds favor Trump weathering the storm. However, parallels are being drawn to the 1960s resignation of Richard Nixon. Nixon stepped down just ahead of formal impeachment charges being brought against him. Many in the U.S. political community are citing this as being a possible scenario for Trump ahead of the 2020 election.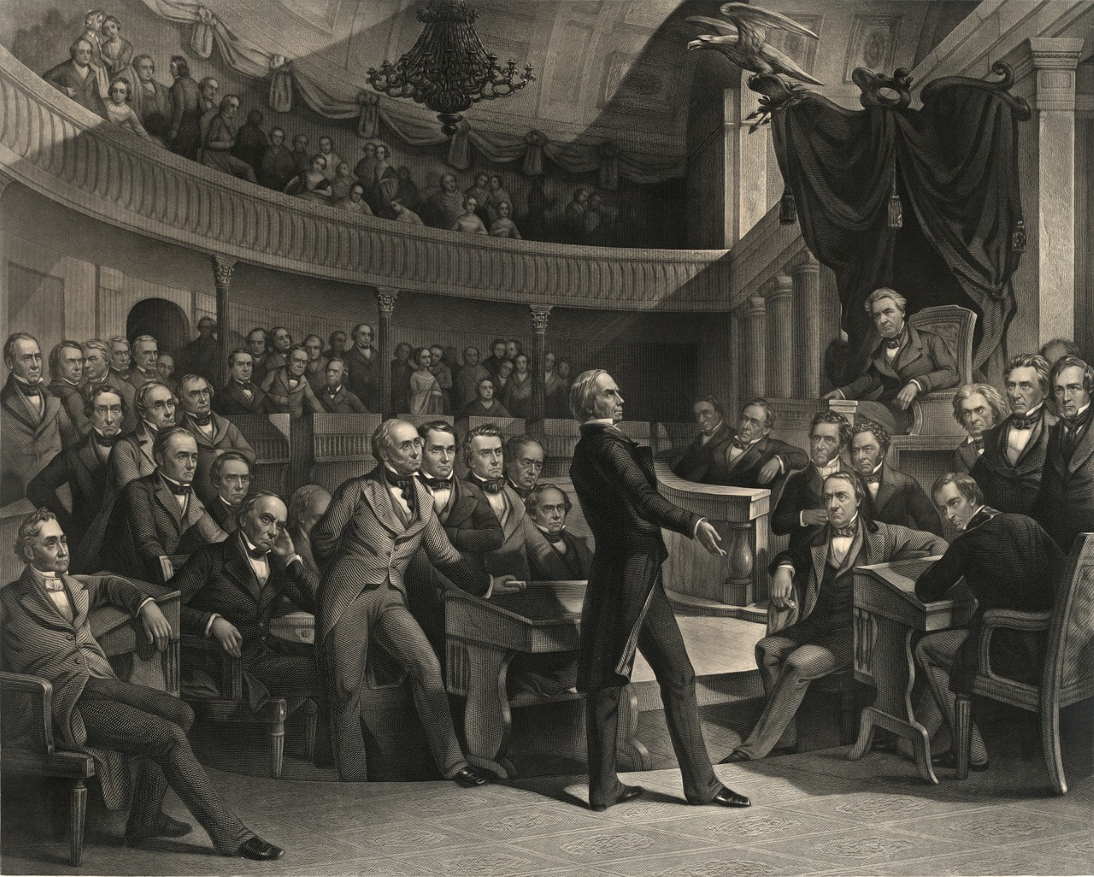 What Are The Chances Of A Trump Impeachment?
For now, any prognostications toward Trump's actual removal from office are educated guesses at best. Nonetheless, bookmakers and various political gaming websites are taking action on what may be ahead for the POTUS. Here are a few of the most notable odds from political trading website Predicit.com:
Current odds state that there is an approximately 65% chance that Trump will be formally impeached by the end of his first term.

Current odds state that there is an approximately 80% chance that the Senate will acquit Trump of the charges.

As of this writing, odds state that Trump is favored (40%), followed by Elizabeth Warren (32%) and Joe Biden (13%) to win the 2020 Presidential Election.
Going into the U.S. election cycle of 2020, pretty much everyone in the markets knew that we were in for unprecedented action. With the election still over a year away, it appears that kickoff has come a bit early. Although the probability of Trump being removed from office is minimal, it is a possibility. Traders are well-advised to evaluate the situation as it evolves.
Overview
While impeachment is likely to be a fruitless endeavor for Trump's opposition, there are a few things that it will do. Here are two key issues stemming from the proceedings that will shake up the forex and futures markets ahead of New Year's Day, 2020:
U.S./China Trade War: One has to think that the possibility of Trump being removed from office will undermine U.S. negotiation efforts. In my opinion, China will be in no hurry to make a deal given the political unrest. This will certainly play to the ongoing belief that a substantial global economic slowdown is coming in the near-term.
USMCA: With Congress bogged down in impeachment hearings, passage of the United States-Mexico-Canada Agreement will be kicked down the road. This is a big deal for the USD/CAD and may bring about a dramatic re-pricing of the pair.
At the end of the day, we are likely to see interest in safe-havens grow and volatility hit the equities markets. Be on the lookout for bullish gold and a bearish USD/CHF over the intermediate-term. Further out (Q1 2020), there is a good chance that the USD will hold its value and that the "Trump Rally" in U.S. equities experiences a stiff challenge. There is a strong possibility that we will see unprecedented volatility in the U.S. indices ― think at least a few 1000-1500 point daily ranges in the DJIA. 
No doubt about it, these are fascinating political times, wrought with uncertainty. Subsequent market volatility will create an abundance of opportunities. For us active traders, there may never be a better time to be in the markets.