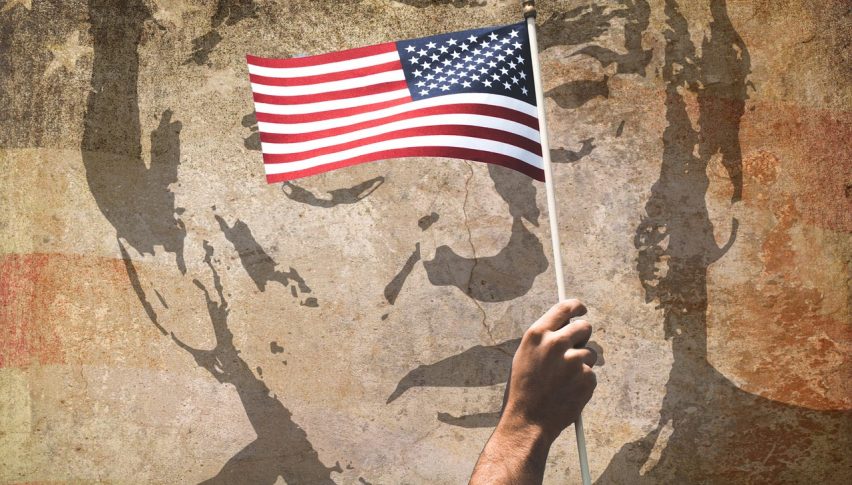 Forex Signals Brief for Sep 30: Can Markets Shake Off the Negative Headlines?
Posted Monday, September 30, 2019 by
Rowan Crosby
• 2 min read
Markets are starting to be accused of being somewhat directionless recently as a spate of negative headlines continues to put a cap on the bulls for the time being.
Last week was highlighted by a number of new worrying trade stories, that continue to cast doubts over the US and global economy. The main one to develop on Friday was surrounding potential capital limits on money flowing into China, in a new development in the ever-going trade wars.
The news forced the SPX to close out the week soft and there will be many wondering how it will impact things as the story develops. Meanwhile, the news of a potential Trump impeachment on Tuesday is also still in the back of many investors minds.
This week, we are headed back into some solid data, with the main event of note being the US employment report on Friday. The FOMC has turned somewhat 'hawkish' now, but they would certainly want to see a strong result here. Particularly as the USD is back trading at highs.
Monday is also set to be a busy one in Europe a we get the German employment report, which will impact the EUR/USD as well as UK GDP, which will be a must-see for traders of the GBP/USD.
Forex Signal Update
The FX Leaders Team finished with 9 wins from 16 signals for a 56% win rate, in what was a relatively quiet week for the guys.
EUR/USD – Active Signal
The [[EUR/USD] was very soft to close out the week and we are short looking for some more downside here. Ever since the dovish ECB, things have been ugly for the Euro.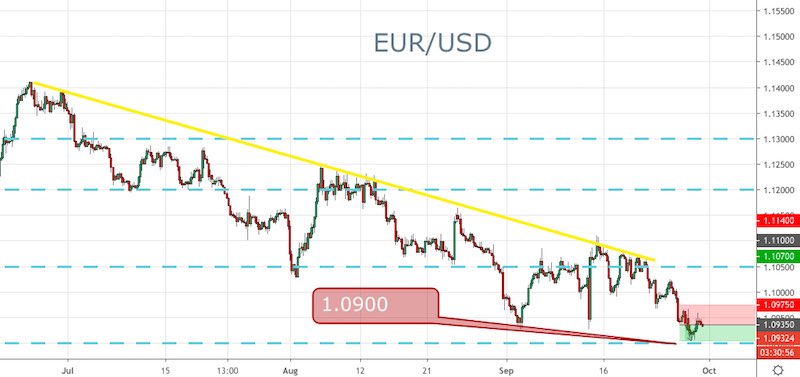 EUR/GBP – Active Signal
The EUR/GBP has bounced a touch, but we are short looking to go with the longer-term trend. We have some big data ahead in the Euro session that will impact both sides of this pair so it could be quite a volatile session.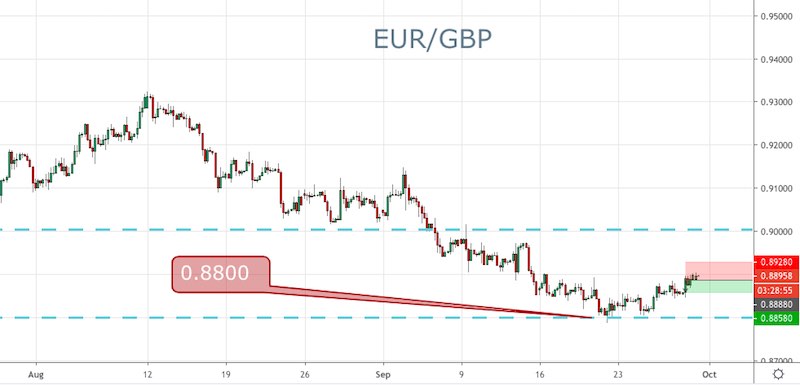 Cryptocurrency Update
The party looks like it is well and truly over for BTC as price is really just sitting on the $8,000 level ahead of another possible break.
Clearly we must remain bearish here for the time being and if we did see a push higher and failure at $8,300 that would really offer up a good opportunity to re-short this one.
Should price breakout above $8,400-500, that might be the time to really reassess as we could see some short covering there, but that is a fair way off at the moment.