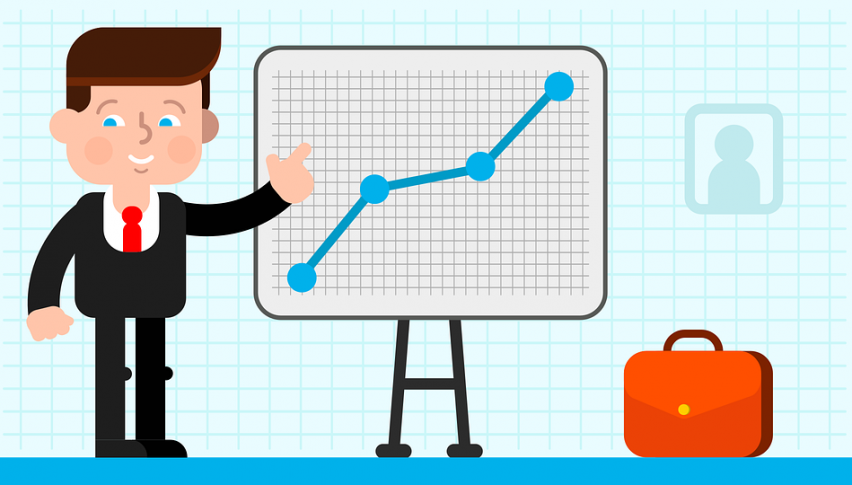 Business Confidence Worsens in British Manufacturing and Services Sectors in Q3 2019: BCC
Posted Friday, October 4, 2019 by
Arslan Butt
• 1 min read
According to a survey by British Chambers of Commerce (BCC), business activity in the British manufacturing sector slowed down considerably in Q3 2019 over weakening domestic demand. Brexit uncertainties and a slowdown in global economic growth are increasing concerns of a possible recession in the British economy as business conditions continue to worsen.
Domestic manufacturing sales dropped to the lowest levels since Q4 2011 while new domestic orders contracted for the first time since 2012. Export orders also fell into contraction, to the lowest levels seen in 10 years. Meanwhile, business confidence among British manufacturers in terms of turnover and profitability declined to an eight-year low in the third quarter of this year.
The situation was not much better in the dominant services sector in Britain, where fewer firms saw domestic sales and orders and new export orders increase. While cashflow position worsened in the manufacturing sector, it held steady at historically low levels in the services sector.
On the positive side, consumer spending remained strong on account of record low unemployment levels and wage growth rising at the fastest pace in 11 years. According to Head of Economics at BCC, Suren Thiru, "Our findings point to a worrying drop-off in UK economic activity, with unrelenting uncertainty over Brexit and a notable slowing in global growth prospects dragging down almost all the key indicators in the quarter."