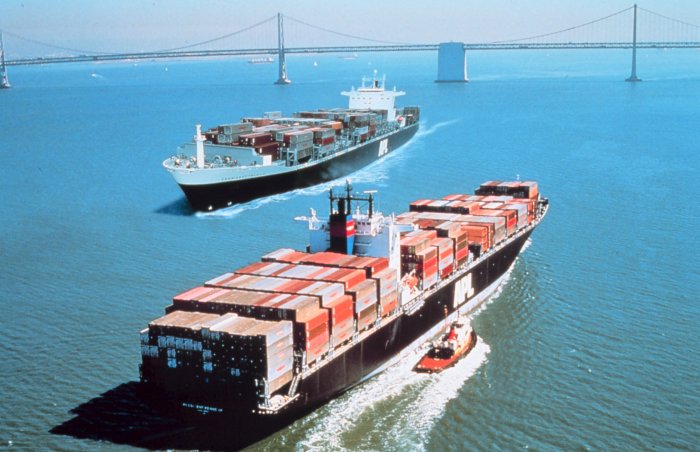 US-EU Tariffs War: Latest Developments
Posted Friday, October 4, 2019 by
Arslan Butt
• 1 min read
A day after the US government announced tariffs on $7.5 billion worth of EU goods, including Airbus aircraft, French wine, Italian cheese, and more, US President Donald Trump hailed the decision as a "nice victory". The new tariffs were announced in accordance with a recent WTO ruling over the issue of illegal subsidies given by the EU to Airbus.
Trump took to Twitter on Thursday to state that the EU "has for many years treated the USA very badly on Trade due to Tariffs, Trade Barriers, and more. This case going on for years, a nice victory!"
Unsurprisingly, the tariffs were not well received at the European end, with associations of whisky, wine and cheese makers up in arms about being targeted over an issue which they feel should have been limited solely to Airbus. The Trump administration has announced 10% tariffs on Airbus aircraft and 25% tariffs on wine, cheese and whisky products from across Europe starting 18 October.
Meanwhile, German foreign minister Heiko Maas has already raised the possibility of retaliation by the EU on these tariffs. In an interview with German newspaper Funke, Maas remarked, "The European Union now will have to react and, after obtaining the approval of the World Trade Organisation, probably impose punitive tariffs as well."