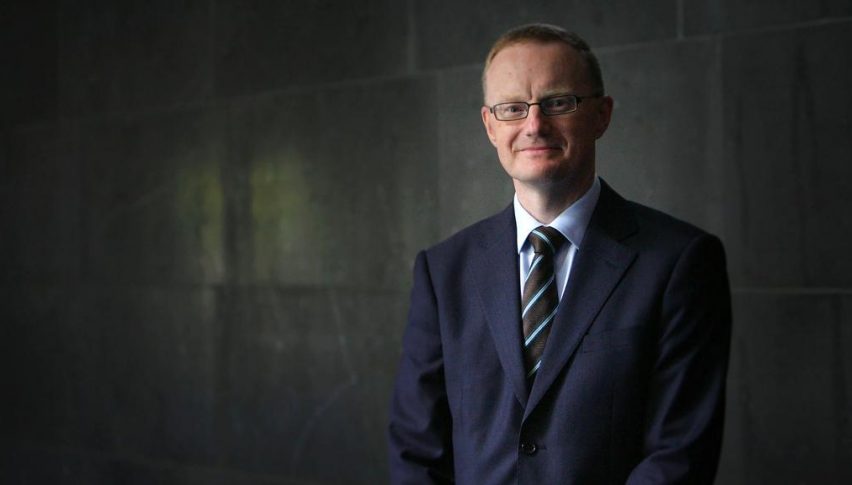 The AUD Doesn't Care About a Cut
It was a busy week for the Aussie dollar and on paper it should have been a bearish one. It seems the AUD had other ideas.
All the focus throughout the week was surrounding the RBA rate cut on Tuesday. While markets had been pricing in a cut with a probability of 75%, there was some room for more downside.
Sure enough after the RBA cut, the AUD/USD descended on the the 0.6700. But once again it couldn't build up enough momentum to crack it.
Then on Friday, another weak data point, this time retail sales, wasn't able to get the bears coming in at lower prices.
A falling USD has been one of the reasons that we've seen a spike higher in the Aussie.
There was a fair bit of attention on the jobs number on Friday and we saw some interesting results. The US economy added 136,000 jobs in September – below the consensus forecast of 145,000. In contrast, unemployment dropped from 3.7% to 3.5%, a 50-year low.
The market appears to be a bit more focused on the jobless rate, which saw the SPX jump. It also suggests the looming rate cuts by the FOMC are not as iron clad as many thought.
That has helped the Aussie recover. A weak retails sales print was also not really enough to make a significant impact.
Now the 0.6700 level is starting to look absolutely bullet proof. We've seen numerous attempts and each time price has been bid back up.
So clearly that is a level to focus on. At the same time, the other round number above, 0.6800, looks to be a good spot to be short.
It's hard to make any longer term predictions given the moving parts that are RBA and FOMC monetary policy.
So the best opportunities continue to be trading off these key levels that just want to hold up.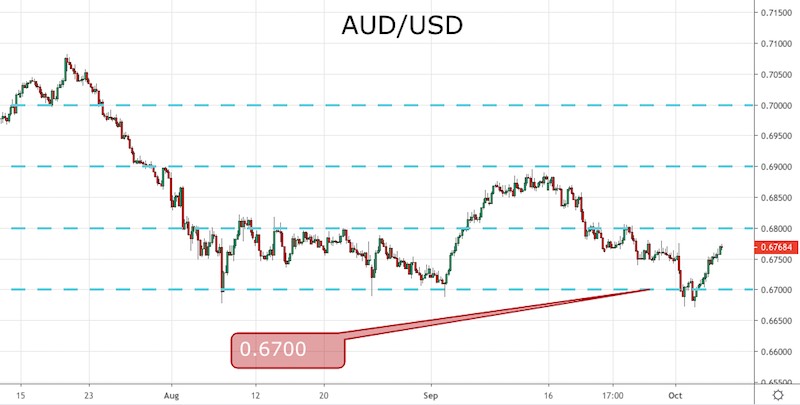 AUD/USD has been making strong gains this week, with the RBA helping the bullish case, but buyers are facing the 200 daily SMA now
3 days ago