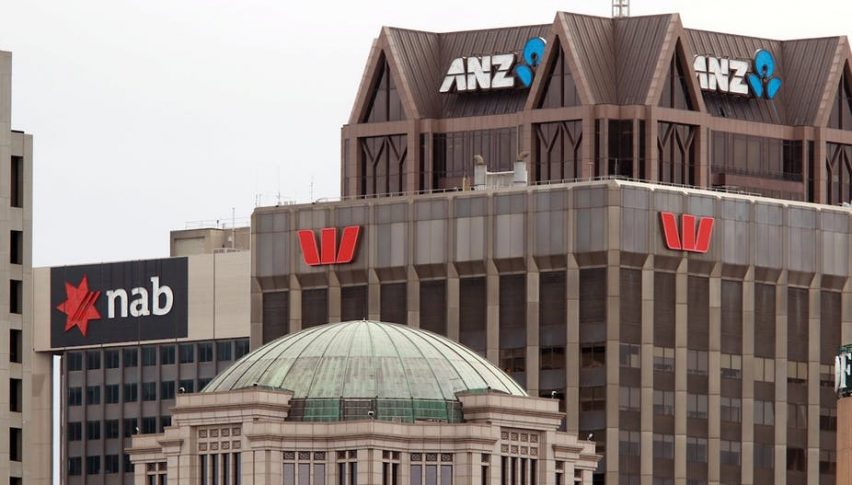 AUD and NZD Bounce Despite the Headwinds
Posted Wednesday, October 9, 2019 by
Rowan Crosby
• 1 min read
All we've heard coming out of Asia and US this morning has been negative headlines. Despite that, the Aussie and Kiwi are both pushing higher in early Asian trade.
Last night we saw a few worrying signs for both the US and the global economy. PPI out of the US came in really very soft and that is sure to stoke talk of further rates cuts. I've even seen suggestions that the Fed will look at some other stimulus measures.
Powell was also speaking later in the day and suggested the Fed isn't on a predetermined course and will wait on the data. If PPI is anything to go by he has some worries.
At the same time, we've also seen more worries around the US-China trade talks. We saw the US Government come out with proposed Visa bans on Chinese officials and a blacklist against China AI firms. So it is fair to suggest the Trump is not taking a back step here and I really feel this is going to roll on for some time yet.
Generally speaking, the US-China fallout is bad for the AUD/USD and NZD/USD. However, yesterday, both were quite strong and we are seeing more of the same this morning.
The only data point out of Asia worth noting was consumer sentiment, which is a lower-tier release and it put up a shocker, coming in at the worst reading we've seen in 4 years.
But like I said, nothing can slow the AUD down or the Kiwi. The Aussie is still in the range between 0.6700-0.6800.
I like the Kiwi at the moment, for a break out of this tight range. Ideally to the downside on a break under 0.6285, would be a spot I think could lead to some good follow-through.