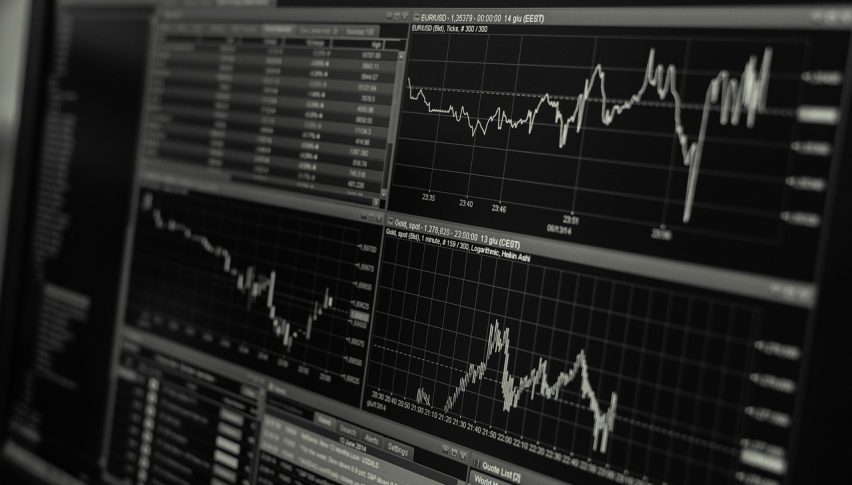 Key Levels in Asian Trade
Posted Friday, October 11, 2019 by
Rowan Crosby
• 1 min read
Markets have opened up relatively positively today, despite the ongoing trade headlines that we are seeing surrounding the US and China which are of most interest to Asian traders.
There seems to be growing positive sentiment surrounding the prospects of a US-Chian trade deal, but to me, it looks like it is all the same thing all over again.
I'm actually waiting for them to break down and will be ready to take an aggressive short position when they do.
There just seems to be too many sticking points and I truly feel that the Chinese just want to drag out the talks as much as they possibly can.
With that said, markets are clearly taking the opposite position at the moment and we've seen as much in equities and bond yields in the last 24 hours.
The risk-on currencies like the AUD/USD and NZD/USD are pushing higher this morning and saw some upside in the US session.
The same key levels are still in-play this morning and I suspect they will be for a while yet.
Should the Aussie push as high as 0.6800 then that to me will be a very interesting level to take a short position.
Meanwhile, the Kiwi has reclaimed the 0.6300 mark and I think there could be some good position to short any little pop higher.
Of course, at the moment the sentiment is good, but we see that it does ebb and flow and I suspect, the markets will fall away in time, at the first sign of trouble.
That will make for a good short in both. Again, we should look for a short into higher overhead resistance when price gets a little extended, or on the break down of key support, like in the Kiwi.