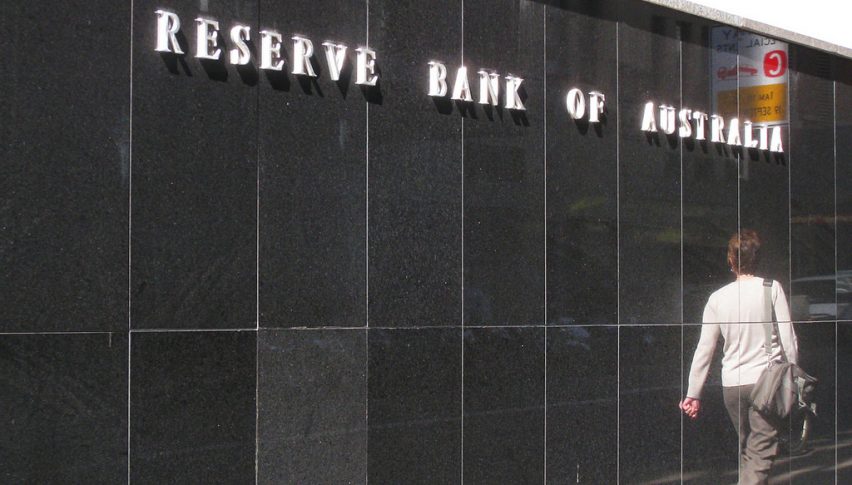 What to Expect from the RBA Minutes This Week
Posted Sunday, October 13, 2019 by
Rowan Crosby
• 2 min read
The RBA Minutes will be a must-watch event for the Aussie this week.
If you recall, at the last meeting of the RBA the board slashed the OCR to a record low 0.75%. At the time, the AUD/USD pushed lower but could not break the 0.6700 level on the news.
That was despite the fact that the full cut wasn't already priced in. So the questions we have centres around what the RBA will do next and what we might uncover from the minutes.
As it stands there is still a strong chance of a further rate cut. The experts are predicting that we might not see another cut this year, but in Jan/Feb next year, the cash rate could slip to 0.5%.
Further hints around a timeline would be interesting to hear, but Lowe has been very much focused on other factors like the jobless rate, which is a dynamic number and will hopefully show some signs of improvement by next year.
There is also talk around certain circles about the possibility of QE in some form. While this is a long-shot, when (if) the cash rate falls to 0.5%, then this discussion might heat up.
Effectively with rates so low, the RBA would then have just about fired all its bullets on that front. The big banks are already not passing the 25 bp cuts along so at this point there is no a case of diminishing returns. So any hints about QE would be a long-shot but it is a theme we will likely be hearing about going forward assuming no improvement is seen in CPI or jobs.
Overall, the Aussie has rebounded and shown that 0.6700 is a stopping point at the moment. If we do see some dovish commentary, then I do think we could see another test of that point.
That's assuming the markets don't get too carried away with the hopes of a US-China trade deal in the short-term.
AUD/USD has been making strong gains this week, with the RBA helping the bullish case, but buyers are facing the 200 daily SMA now
21 hours ago