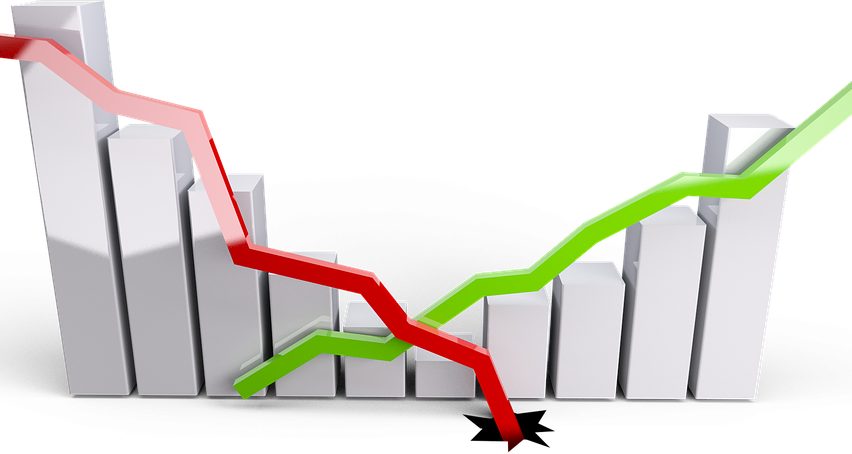 IMF Revises Global Economic Growth Projections Lower on Account of Trade War
Posted Wednesday, October 16, 2019 by
Arslan Butt
• 1 min read
The IMF has revised its global economic growth forecasts for 2019 once again, stating that the US-China trade war is set to bring down growth to the slowest pace seen since the financial crisis of 2008-09. However, on the positive side, it expects economic growth to rebound once the tariff wars come to an end.
In its most recent World Economic Outlook, the IMF estimates global GDP to increase at 3.0% in 2019, lower than the previous level of 3.2% it had forecast in July. Global trade tensions and a corresponding deterioration in manufacturing activity are driving the slowdown in investment and demand for capital goods in markets around the world.
The IMF also anticipates global economic output to shrink by 0.8% next year as a result of the heightened tariffs, which works out to losses worth around $700 billion. This estimate assumes that the current level of tariffs imposed by the US and China continue without any change.
If the new tariffs hikes proposed to roll out in October and December are not implemented on account of the US and China striking an agreement on trade, global GDP loss would contract slightly lesser, by 0.6%. Meanwhile, if all tariff hikes announced over the trade war are rolled back, global economic output could rise by 0.8% in 2020.