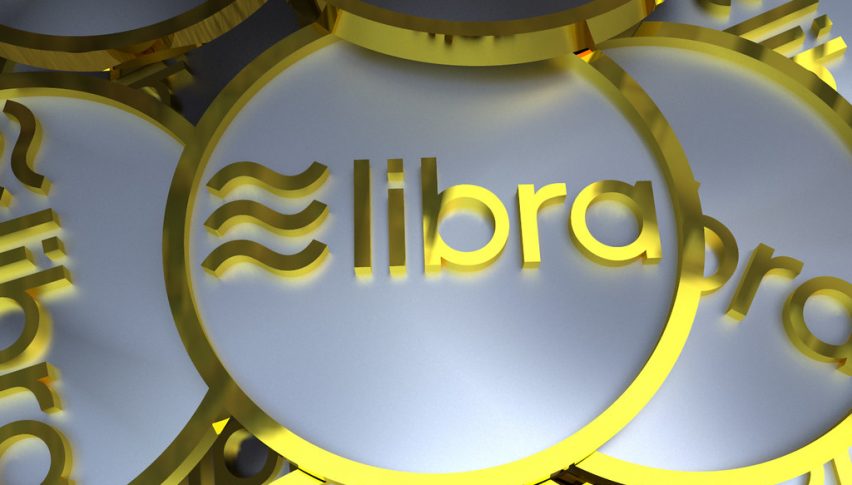 Head of Libra Association Still Optimistic of Facebook Libra's Success
Posted Thursday, October 17, 2019 by
Arslan Butt
• 1 min read
Head of the Libra Association, David Marcus, maintains his optimism that Facebook Libra will be a resounding success once all regulatory concerns are addressed. Marcus expressed confidence that the association will be able to get 100 banks and financial services companies to come on board once it takes off.
Marcus made these remarks before a panel at the IMF conference taking place in Washington, adding, "I think once we've done this then I think we'll see more banks and traditional financial services firms join the effort."
Despite big names like PayPal, Mastercard, Visa and Booking.com exiting the board ahead of the launch of Libra, Marcus shared with the panel that the Libra Association has received interest from around 1,600 entities from around the world on becoming a part of the initiative. Currently, Facebook lacks the backing of leading payments businesses for its digital currency which it wants to release by mid of next year.