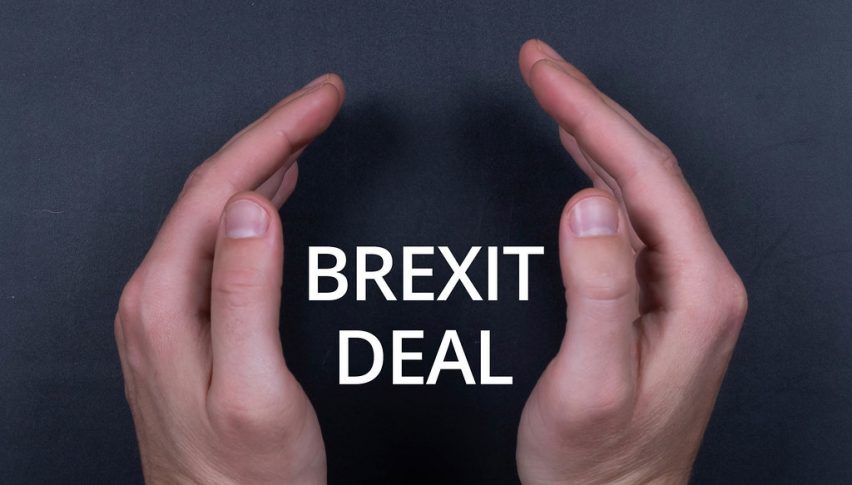 Weekly Outlook, Oct 21-25: Major Events to Watch This Week
Posted Sunday, October 20, 2019 by
Arslan Butt
• 2 min read
Happy Friday, traders.
After the UK and the EU seized an agreement, it was time for the British Parliament to have its verdict. Prime Minister Boris Johnson was working hard to gather a majority that his forerunner Theresa May had failed to arrange three times.
UK PM Johnson Loses Brexit Vote
Britain's Parliament voted to delay its support of Prime Minister Boris Johnson's Brexit agreement on Saturday, initiating another law that compels him to ask for a delay to the country's exit from the European Union.
Johnson has been challenging that he will not accommodate a Brexit pause over the scheduled October 31 exit day, stating the authority does not "compel me to do so," expanding the dilemma over Brexit. The Sterling is likely to suffer dramatically on Monday's market open.
Canadian Federal Election, 2019 – Monday
The 2019 Canadian federal election (formally the 43rd Canadian general election) is set to take place on October 21, 2019, to select members of the House of Commons to the 43rd Canadian Parliament. Governor General Julie Payette ended the 42nd Parliament on September 11, 2019, on the recommendation of Prime Minister Justin Trudeau.
Although the election day is Monday, the results will be out early on Tuesday. Prime Minister Justin Trudeau attempts a second course and encounters a massive confrontation with Conservative leader Andrew Scheer.
Stock exchanges will probably be bullish if either leader gains a majority in the 338-seat Parliament. The Canadian dollar may grapple if neither party acquires a majority.
Main Refinancing Rate – At 12:45 GMT, the European Central Bank will be releasing its refinancing rate (interest rate), which is widely expected to remain unchanged at 0.00%. I'm also not hoping for the Euro to get much of a boost from the ECB meeting today, which is why the attention diverts to Mario Draghi and his press conference.
ECB Press Conference
Back in September, the ECB President Mario Draghi led a dubious decision to lower rates and also to restart the Quantitative Easing (QE) program at a rate of €20 billion per month. The Bond Buying program will begin on November 1.
In this last meeting, the ECB President Draghi isn't likely to deliver any changes in policy, but the focus is likely to be on preserving his legacy, emphasizing that he has always given "whatever it takes" to support the shared currency. Renewed evaluations of the economy – particularly following the PMIs – will be of interest.
US Durable Goods Orders – Thursday, 12:30 GMT
On Thursday, the Census Bureau is due to deliver the Change in the total value of new purchase orders placed with manufacturers for durable goods, excluding transportation items.
Both headline orders and core ones grew in August – a relief after months of figures that were unimpressive. A drop may be seen now.
US New Home Sales- Thursday, 14:00 GMT
While most sales are of existing homes, those of new ones trigger more economic activity. August saw a leap in the volume of annualized sales – 713,000. A drop may be recorded in the report for September.
That's all for now, but stay tuned to our economic calendar for live market updates and forex trading signals.
Good luck!
EUR/USD is tumbling 100 pips lower today to 1.1650s, as the ECB turns increasingly dovish
54 mins ago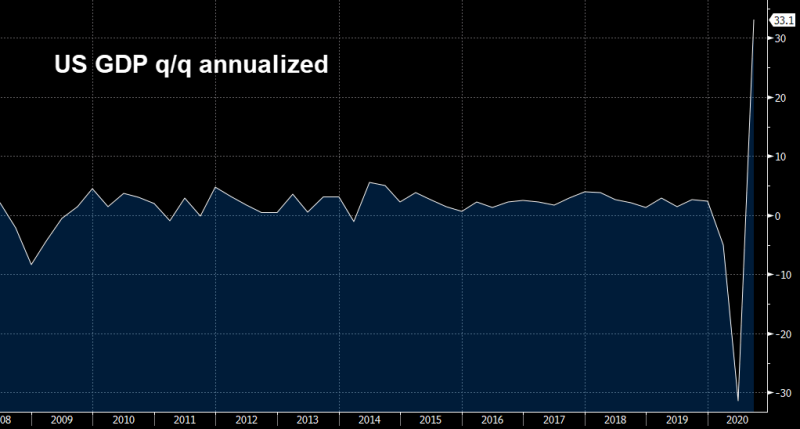 3 hours ago