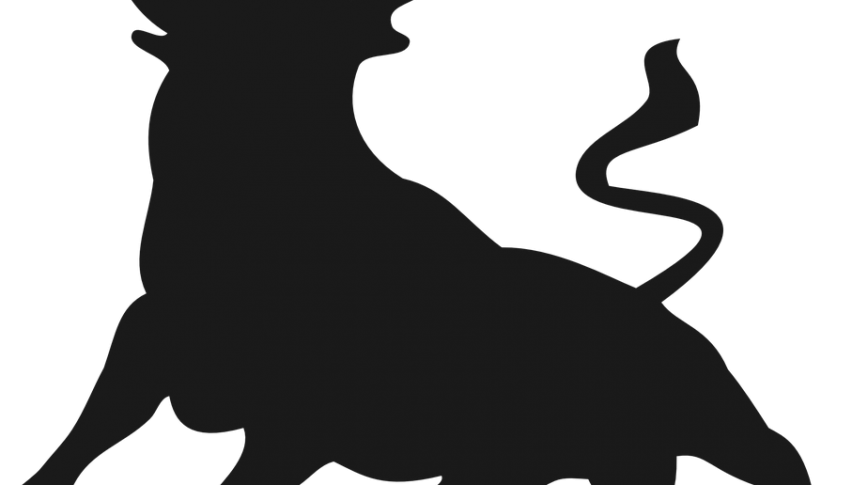 European Stock Markets Open in the Green, Despite Brexit Uncertainties
Posted Monday, October 21, 2019 by
Arslan Butt
• 1 min read
At the start of a brand new trading week, European stock markets are trading in the green despite the failed Brexit vote in the UK Parliament which took place on Saturday. With significant hesitation, UK PM Boris Johnson has officially requested an extension on the Brexit deadline, and Brexit uncertainties once again wreak havoc on European markets, with less than 10 days to go for the current deadline.
Brexit headlines are expected to dominate the market sentiment and impact trading today with no other major economic data scheduled for release. Markets will now focus on how the EU will react to Johnson's latest request, and for how long it will grant Britain yet another reprieve to get its act together on Brexit.
Confusion surrounding Britain's departure from the European Union is at an all-time high with mixed signals coming out on the issue of yet another Brexit extension. Even as Johnson has reluctantly reached out with such a request, key government officials in Britain continue to maintain that Brexit will take place on October 31, as per the current schedule.
A growing number of leading Wall Street analysts to predict that 2020 will be the year to represent their American counterpart for the...
1 day ago
The U.S. stock index ended higher on Wednesday, as data showed rising consumer confidence and house prices, allaying concerns about growing
3 days ago