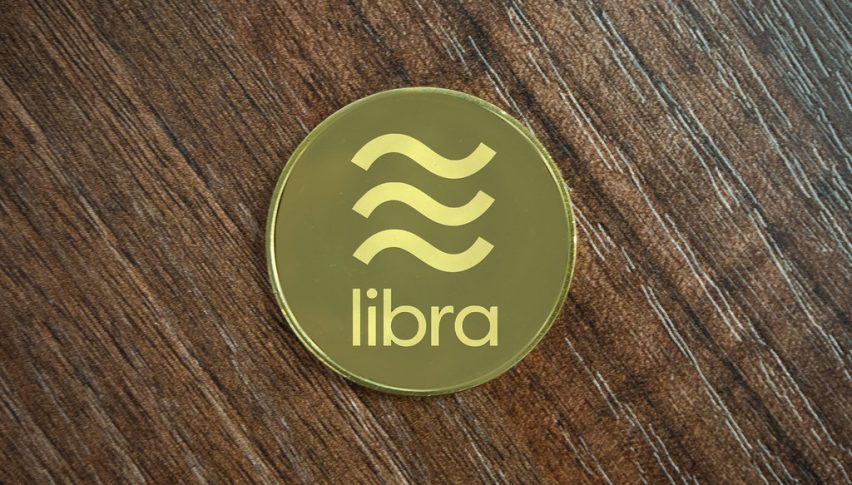 Facebook Libra to Consist of a Series of Currency-Pegged Stablecoins?
Posted Monday, October 21, 2019 by
Arslan Butt
• 1 min read
Facebook is considering pegging its digital currency Libra to national currencies like the US dollar instead of its original plans for a synthetic unit. This would result in the creation of a series of stablecoins, pegged against multiple leading currencies like the Euro, US dollar and the Pound.
This proposal was put forth by David Marcus, Head of Calibra, at a banking seminar on Sunday, adding, "We could definitely approach this with having a multitude of stablecoins that represent national currencies in a tokenized digital form."
Facebook's ambitious plans to launch its own digital currency Libra to enable its users to manage cross-border payment have run into significant roadblocks after regulatory authorities around the world raised concerns about privacy and security. The resulting increased scrutiny has caused a number of leading companies to exit the Libra Association over the past few days.
Despite these latest developments, Marcus maintains his optimism in the belief that Facebook Libra could launch as per the original schedule by June 2020. Marcus insists that the association will only proceed with the launch after all concerns have been addressed and the digital currency received all necessary approval from regulatory authorities.