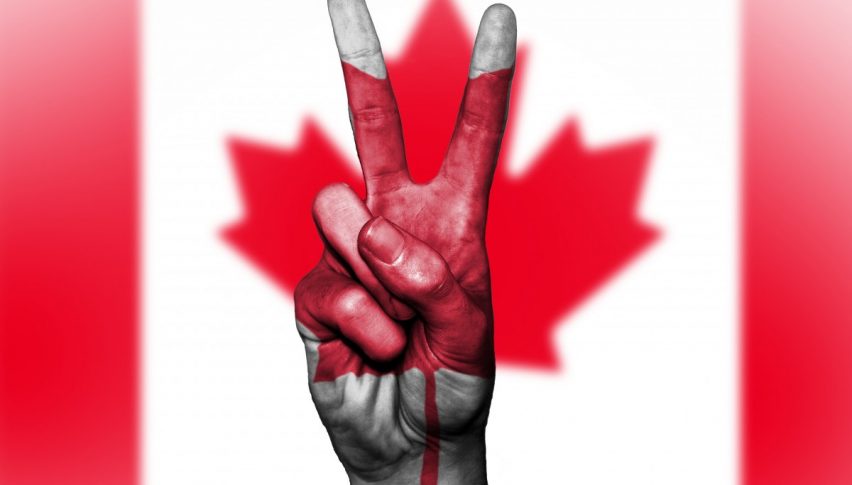 A Daily Doji For The USD/CAD?
Following an opening-week GAP down, it has turned out to be a been a whipsaw Tuesday for the Loonie. Featuring the release of August's Retail Sales report and embattled P.M. Trudeau winning another term, the USD/CAD has been all over the map. Subsequently, a rare Doji formation has a chance of setting up on the daily timeframe.
An Active News Cycle Promotes Whipsaw Trade, Doji Pattern
It has been an active day for the Loonie, with traders generating a 51 pip range. The primary reason behind the participation was this morning's Canadian Retail Sales (August) figures. Here is a quick look at the data:
Event                                                         Actual    Projected    Previous
Retail Sales (August, MoM) -0.1%            0.4%              0.6%
Core Retail Sales (August, MoM)            -0.2%            0.1%              0.0%
Once again, the Canadian economy is showing signs of a slowdown. Given the refusal of the U.S. Congress to ratify USMCA, and lagging WTI crude pricing, the sub-par economic numbers are not a huge surprise. Factor in a slight victory for Canadian P.M. Trudeau and today's daily Doji pattern is a strong signal of the indecision facing the Loonie.
USD/CAD Fills In GAP, Retreats
In a Live Market Update from yesterday, we talked about how Canada's Retail Sales figures could drive the USD/CAD higher. While this proved to be the case, the honeymoon for bulls didn't last. Now it looks like we may see a net-flat settlement and a Doji candlestick.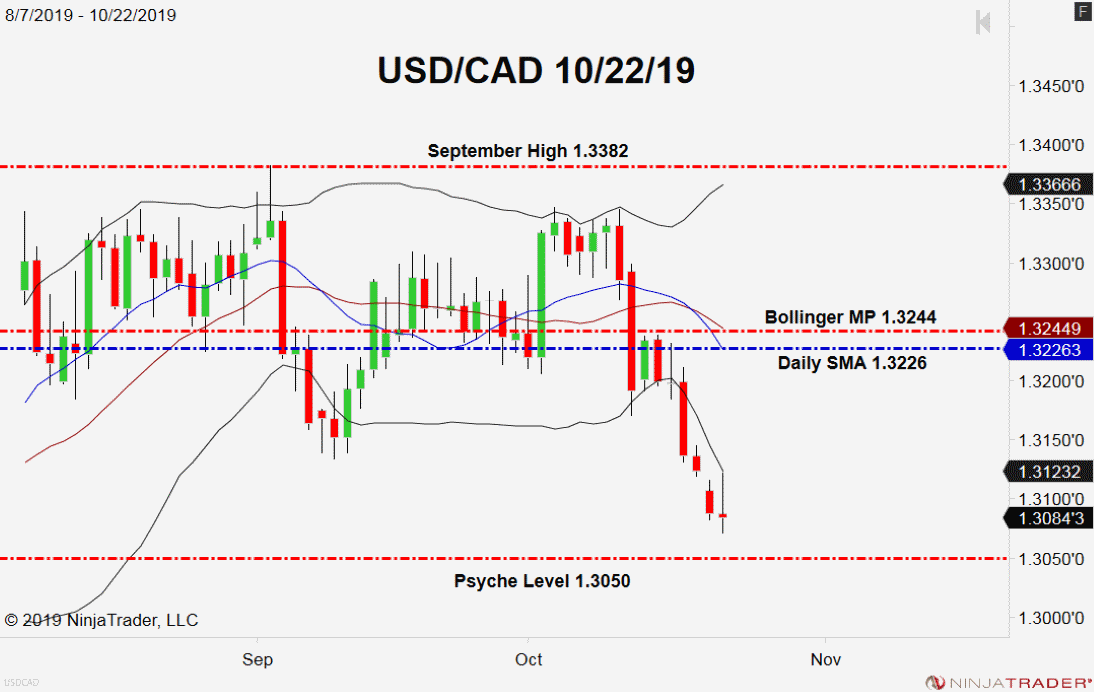 Overview: As a general rule, GAPs in pricing are filled in. This has been the case today, with the top of the probable doji range testing the 1.3125-15 void. Now, it looks like the action is going to be quiet the rest of the way in. Given the weak retracement, one is well-advised to maintain a bearish bias until at least the psychological level of 1.3050 is tested.
If you are trading the Loonie, be ready for the weekly crude oil inventory cycle to commence. Later today, the API figures will be released to the public and tomorrow will bring the EIA stats. Energy experts are predicting another increase in the weekly supplies. If this is the case, WTI may turn lower, sending the Loonie higher in the short-term.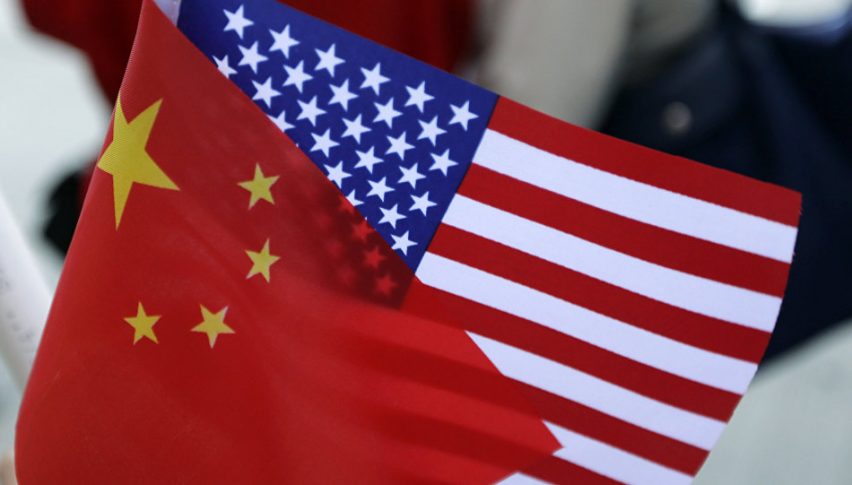 3 hours ago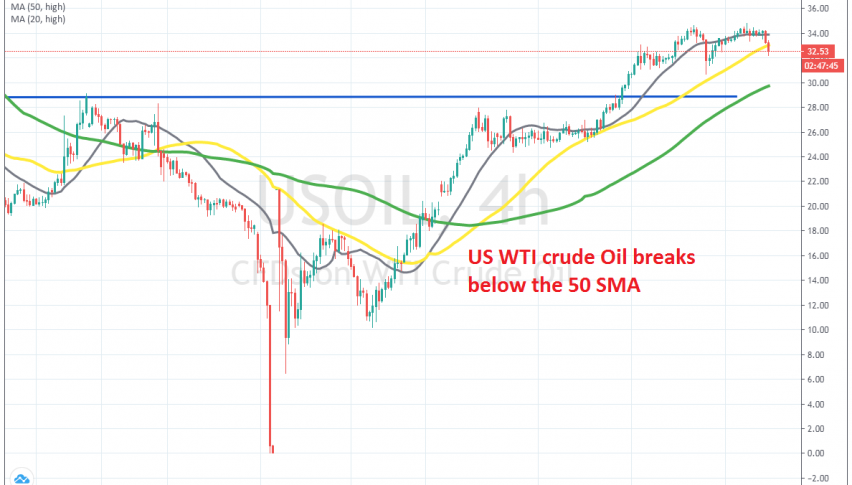 3 hours ago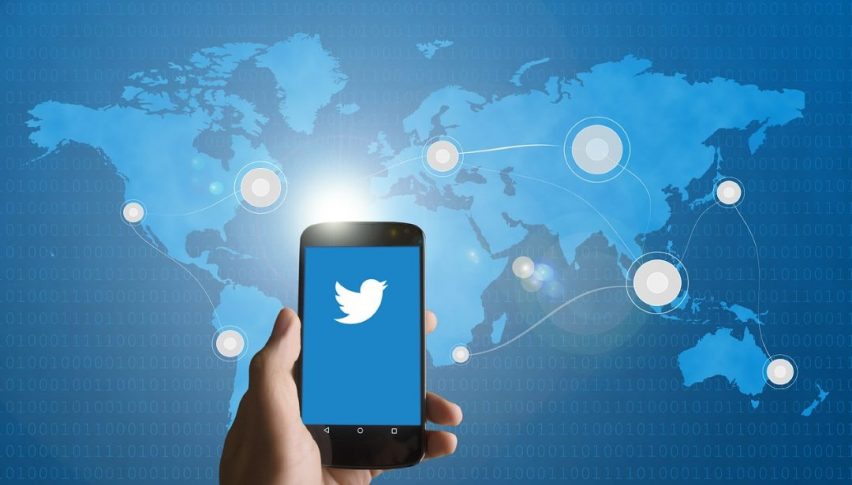 4 hours ago