Risk-On in Asia as Trade Talks Lift Sentiment
Posted Tuesday, October 22, 2019 by
Rowan Crosby
• 2 min read
It looks like the positive sentiment from the overnight session is continuing to push into Asian trade.
Last night most of the headlines were surrounding the fact that US-China talks were coming along well.
Speaking to reporters, the US president really gave markets a quick lift.
"The deal with China's coming along very well. They want to make a deal.""They sort of have to make a deal … because their supply chain is going down the tubes."

The news while positive for markets overall is sending the Asian pairs higher today.

The AUD/USD and the NZD/USD have followed through and are both higher on the session.

The Aussie is starting to look very bullish and price is now just under the key 0.6900 level. This is going to be a short-term line in the sand for the currency as there must now be a fair bit of positive news that is priced into it.
We've had the jobless rate drop to 5.2%.
The RBA has changed its tune about further cuts.
Now the US-China talks keep going from strength-to-strength
It's for that reason that I feel we might be getting to the point of exhaustion to the upside. So what do we do from here.
The plan is really to see how the AUD reacts around 0.6900. If price breaks this level and holds, then we should expect more follow-through.
If it attempts to break this point and can't then there is a strong chance of a pullback.
Like I said, with everyone piling into the long trade and shorts covering, this is when we would think there should be more follow-through. But I like to take the opposiite in this case. And consider that most of that news is now priced in.
The only was we can get more upside, is if a US-China deal is made official. Which I feel is still a long shot in the short-term.
So unless price action dictates, I will be looking for an exhaustion short under 0.6900.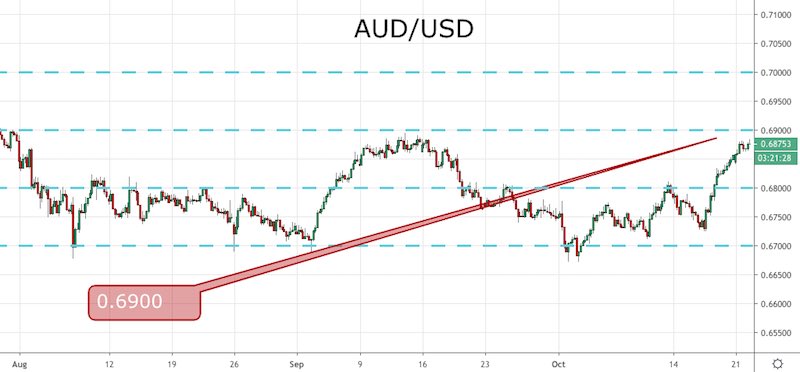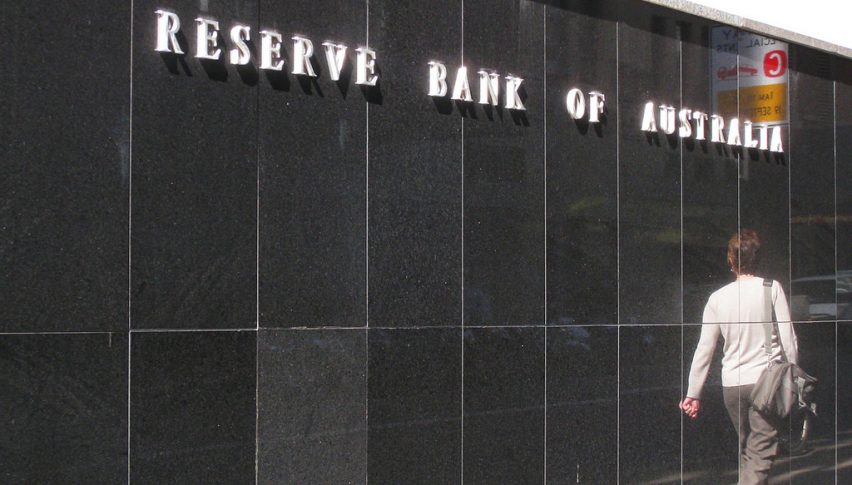 4 hours ago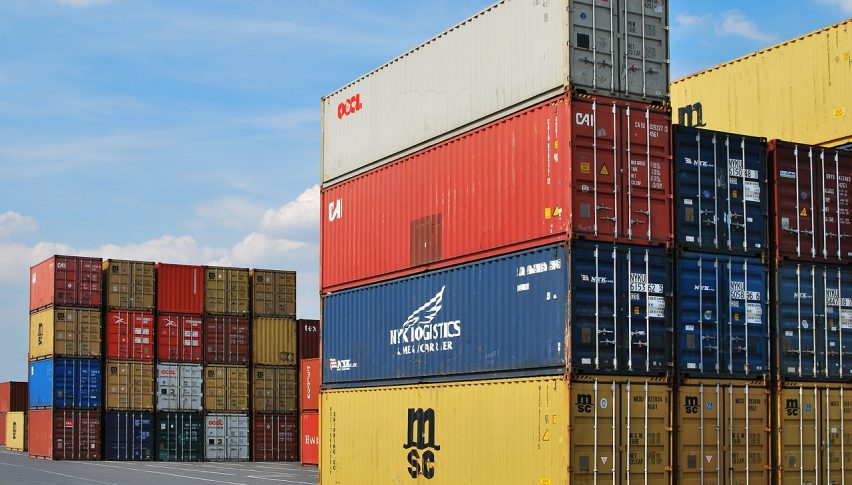 4 days ago