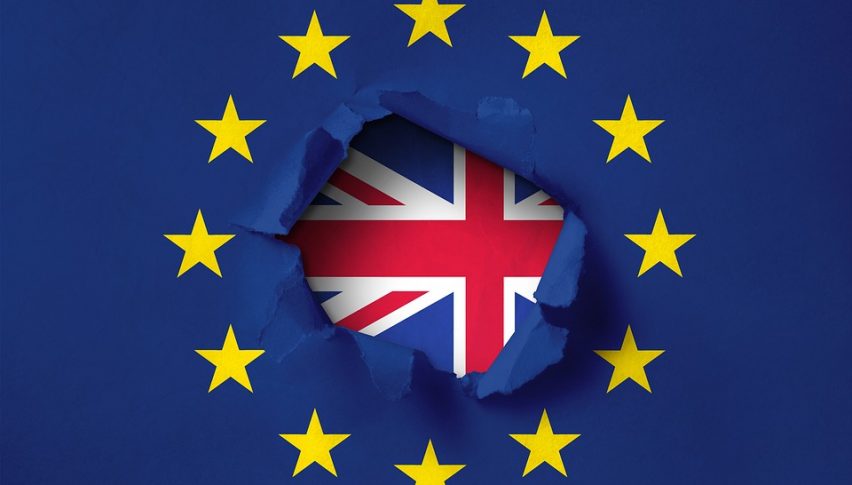 Business Investment Declining in Britain Over Brexit Uncertainties
Posted Friday, November 8, 2019 by
Arslan Butt
• 1 min read
In a sign that spells trouble in the long-term for the British economy, Brexit uncertainties have driven down business investment severely in Britain. According to the CBI, Britain saw a 1.1% decline in business investment since the Brexit referendum in 2016. Meanwhile, business investment in the other G7 nations has risen by 10% over the corresponding period.
Businesses are hesitant to make major investment plans on account of uncertainty on what the future holds for them once Britain departs from the EU. This is likely to worsen with further delays to the Brexit deadline, prolonging the agony of not knowing what to expect.
Recent political turmoil leading to a new Brexit deal being finalized between PM Boris Johnson and the EU, and the subsequent decision to delay Brexit and announce early general elections have clouded the outlook for businesses even more. Businesses are not only cutting down their investment plans on account of the uncertainty but are also being impacted by lower levels of productivity.
What's even more worrying for Britain is that while the rest of the world is already reeling under the effects of a possible slowdown in economic growth as a result of the US-China trade tensions, British businesses have to contend with both, the slowdown as well as the Brexit chaos.
The situation looks unlikely to improve soon even if Johnson wins the elections, as is being widely predicted, and goes on to pass his Brexit Bill through the Parliament. Assuming Brexit does get done by the latest deadline of January 31, 2020, the next big hurdle would be to finalize a trade deal between the EU and Britain. Business confidence is expected to pick up only after clarity emerges on how Brexit impacts Britain's trade relationship with the EU and the rest of the world.