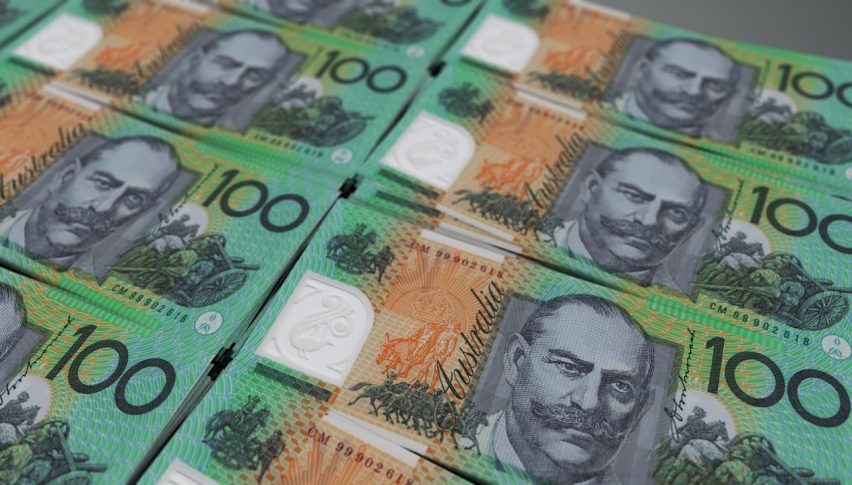 Soft Business Conditions Hurting the AUD
Posted Tuesday, November 12, 2019 by
Rowan Crosby
• 1 min read
We've seen a little bit of an uptick today in business confidence in Australia, but overall the numbers still paint a bit of a bleak picture.
October Business confidence came in at 2 (vs. prior 0) while Business conditions were 3 (vs. prior 2). The numbers are up as mentioned, but still far from strong.
That is, of course, one of the reasons why the RBA has been cutting rates so fast. They have been targeting jobs which at its core is a lagging indicator of business confidence if you think about it.
If the state of confidence is low, that will likely stop employers from taking on new staff which is a negative for wages and the economy.
This is also a reflection in the fact that the talk of the RBA doing some form of QE is still not going away. With Morgan Stanley saying they are looking at this as a real option by 2020.
"For some time, we have forecast that the RBA will cut rates by a further 25 basis points in February 2020. We now add quantitative easing to this forecast, and anticipate that the RBA will deliver a package of unconventional monetary policy measures in the fourth quarter of 2020."
The AUD/USD has been falling away over the last few sessions after resistance at 0.6900 held up.
If the QE headlines are to be believed then that would suggest we should expect more downside. The next key level below looks to be 0.6820 and 0.6800, which will likely see a bounce.
That said, I remain bearish, however, there are also growing concerns that these record-low rates are inflating house prices and other assets which is causing some problems.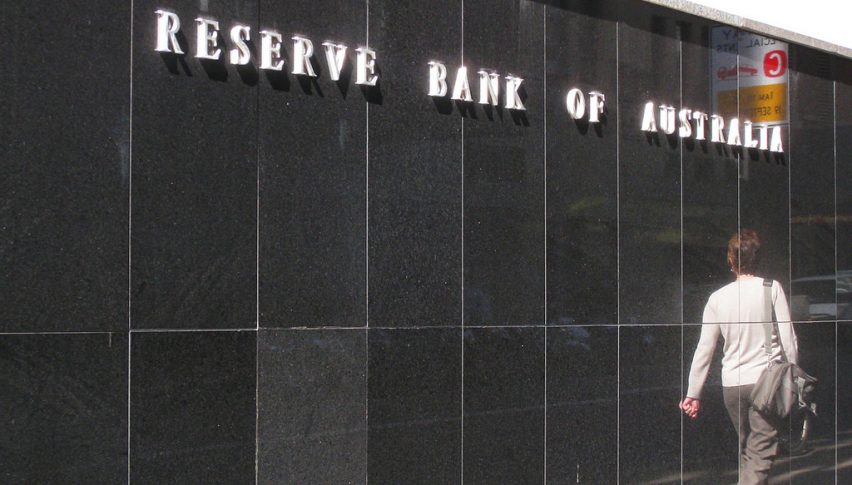 17 hours ago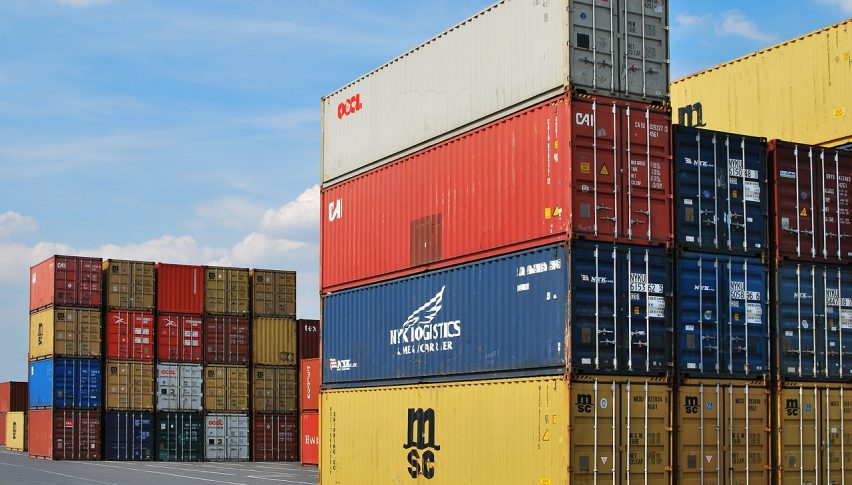 5 days ago