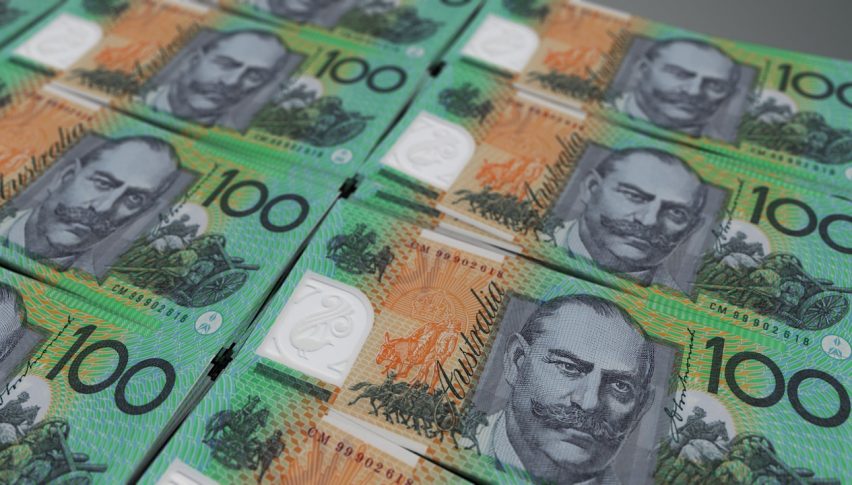 Aussie Traders are Watching Jobs Closely
Posted Wednesday, November 13, 2019 by
Rowan Crosby
• 2 min read
Today is a massive announcement for Aussie traders as we get the next employment report.
While this is a big release each month, there is so much focus on the unemployment rate that it has become a big mover of the AUD/USD.
Of course, the reason is that the RBA is also watching the jobless rate closely.
Last month, that rate ticked from 5.3% down to 5.2%, and Governor Lowe really came out and said that they might be at the end of the easing in terms of rate cuts.
That's a big result based on one small downtick.
The reason being is that the RBA has pinned their monetary policy to that of the jobless rate. Their hope is that they will see a fall to under 5.0%, based on the fact that they have been aggressively cutting rates to 0.75%.
Their plan is to stimulate the economy, to the point that it is then going to boost jobs, lift wages and hopefully that will lead to an uptick in inflation.
That's their main focus – getting CPI back to 2-3%.
They really have thrown everything they can at it and the only real thing we have seen to date has been that small 0.1% fall and plenty of money flying back into the property market.
The Aussie has been weak in recent days and has fallen back from the 0.6900 level. It looks like price is trying to come back to at least the 0.6800 level.
Depending on where you look, the jobless rate is predicted to once again tick higher to 5.3%, so that would be a negative for the RBA and one that might lead to another rate cut.
So either way, this will be a market mover. A fall in that rate of any kind would likely see some buying pressure and a re-test of 0.6900.
A bad miss would see price dump back under 0.6800. Follow it live at the Economic Calendar.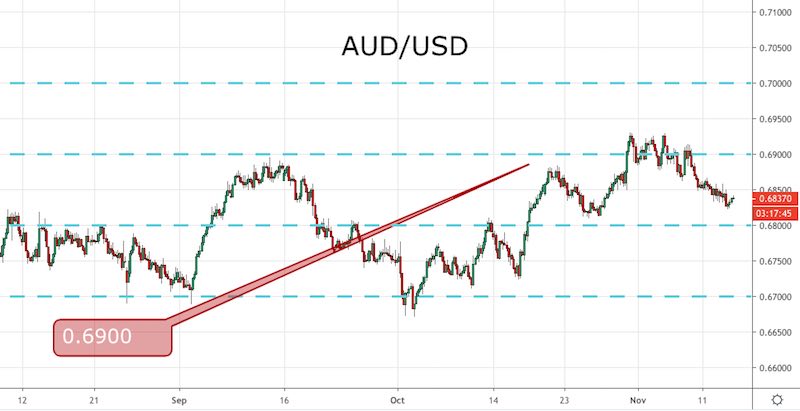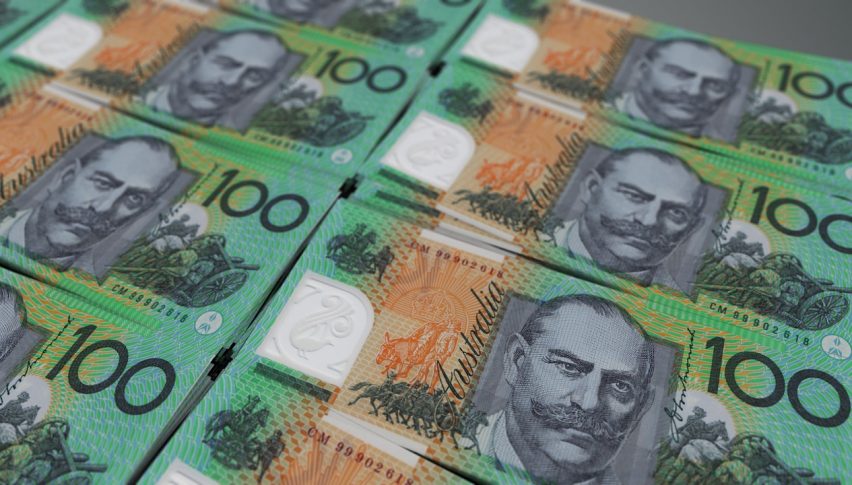 17 hours ago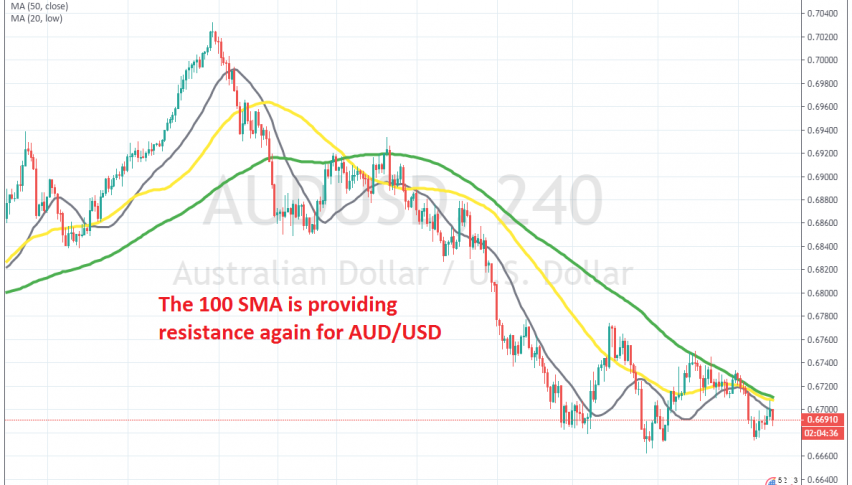 1 day ago