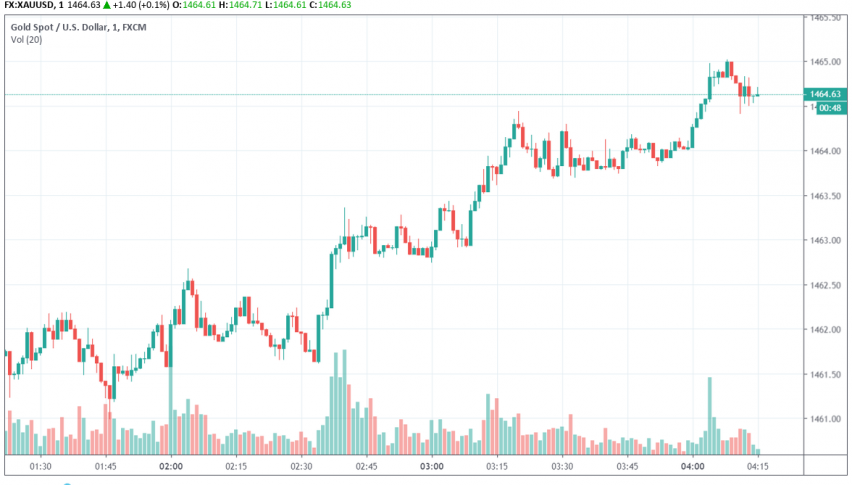 Gold Edges Lower as Fed Sounds More Optimistic About the State of the US Economy
Posted Thursday, November 14, 2019 by
Arslan Butt
• 1 min read
Gold prices weakened after the Fed sounded more upbeat about the health of the US economy, but have started to recover and edge higher once again early on Thursday. At the time of writing, GOLD is trading at a little above $1,464.
At his congressional testimony, Fed Chair Jerome Powell came down hard against the possibility of interest rates falling into negative territory as Trump repeatedly calls for. According to Powell, the US economy is in a good place and does not require negative rates to support its growth for now.
The hawkish comments from Powell helped strengthen the US dollar and took off some of the appeal of gold. However, gold prices remain supported on the trade war sentiment after reports suggested hiccups in trade negotiations over the issue of farm purchases.
Adding to trade tensions, Trump once again brought up his threat of imposing higher tariffs on Chinese imports if both sides are unable to come to an agreement soon. The next round of tariffs Trump has threatened could make mobile phones, laptops and toys more expensive for American consumers.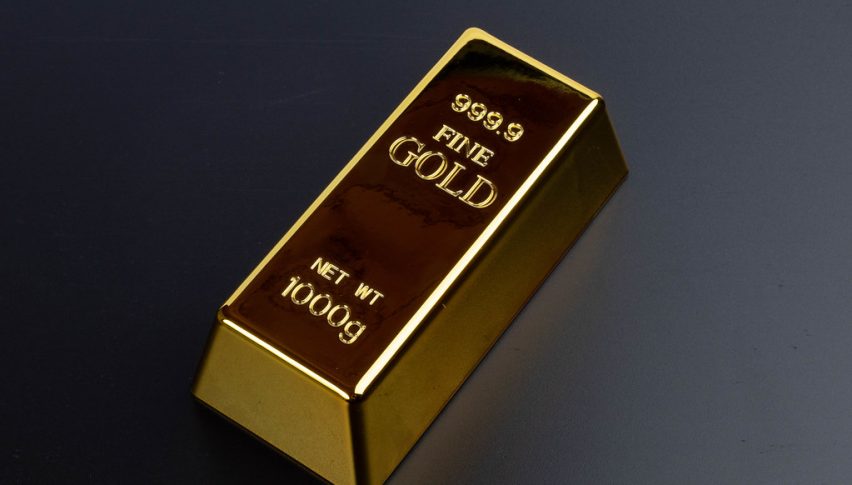 20 hours ago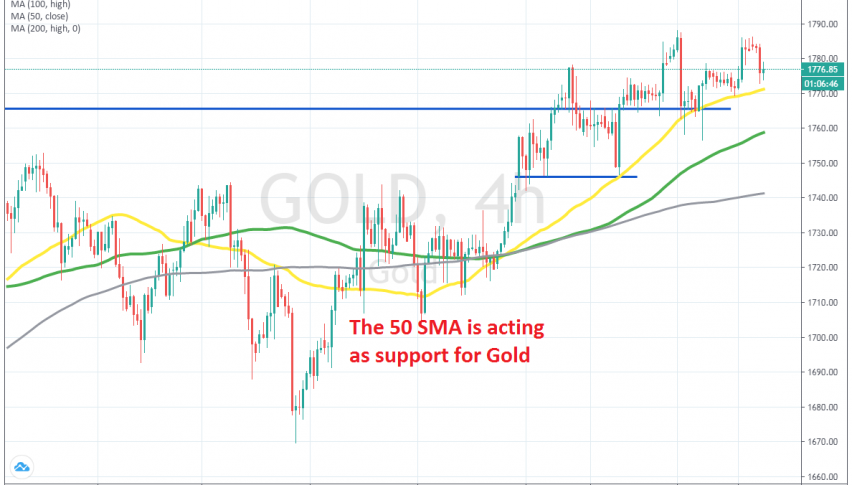 23 hours ago