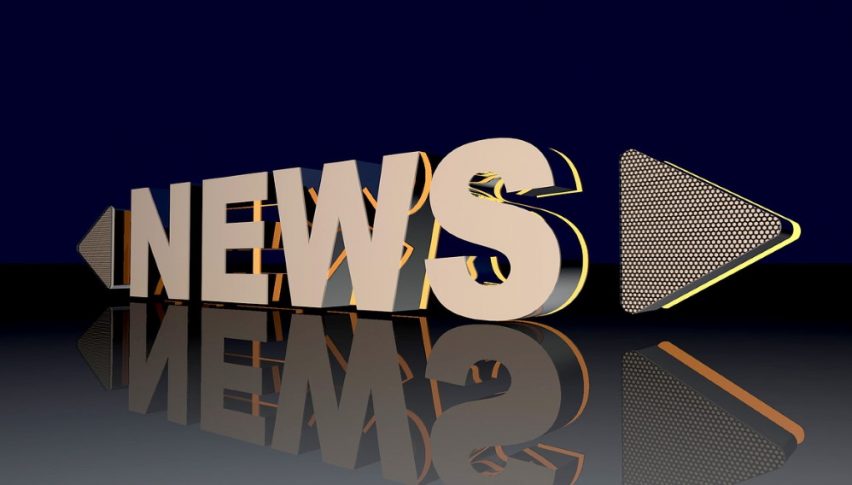 More Powell Testimony, USMCA Buzz
It has been an active Thursday on Capitol Hill and a quiet one on the markets. With only a few hours left in the Wall Street trading day, the DJIA DOW (-33), S&P 500 SPX (-0.30), and NASDAQ (-9) are slightly in the red. Commodity prices have been a bit more active, with gold posting a 0.60% gain and WTI crude oil falling 0.45%. At this point, it appears that the markets may be gearing up for the weekend break.
USMCA, Impeachment, Powell Make Today's Headlines
Today marked the second and final day of FED Chair Jerome Powell's semi-annual testimony before Congress. Not a whole lot of new information came to light, with Powell fielding questions regarding the economy and monetary policy. Here are a few of his more notable statements:
"The U.S. economic outlook is still positive" 

"The U.S. economy is in a very strong position"

"We are in the neighborhood of maximum employment"

"Passage of USMCA would reduce uncertainty"
Powell's mention of USMCA was a timely coincidence, as Speaker of the House Nancy Pelosi stated that a "breakthrough" on USMCA may be "imminent." 
So, what does Pelosi's "breakthrough" mean? It means that even though the trade deal has bipartisan support in both houses of Congress, the timing is bad due to Trump impeachment proceedings. While anything is possible in politics, it will be a major surprise to see the Democratic House of Representatives bring USMCA up for a vote this year.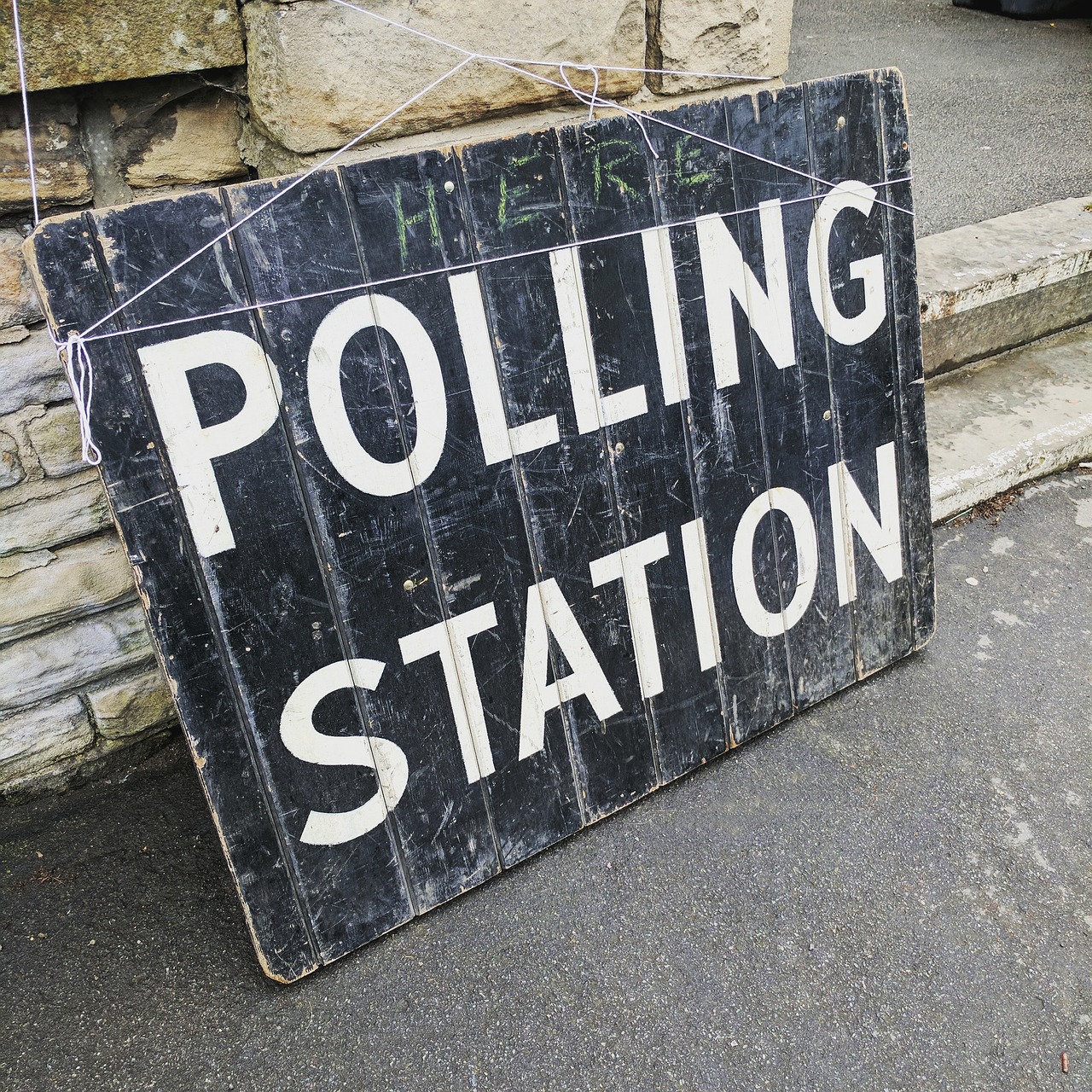 Public Impeachment Hearings, Day 2
In addition to Powell and USMCA, today was the second day of public hearings in the Trump impeachment investigation. The markets are doing a relative about-face at the proceedings; most smart money is already betting on an early-2020 Trump impeachment and subsequent acquittal. The odds of each stand at about 80%. However, things can change quickly on Capitol Hill ― this situation will be one to watch as it unfolds.
Bottom Line: Ultimately, it has been a big week on the markets. U.S. monetary policy has come into focus, with interest rates expected to be held firm until at least Q2 2020. A Trump impeachment looks to be an almost certainty, with no one really expecting the Senate to convict him of any charges that the House of Representatives may render. A final U.S./China trade deal and USMCA appear to be far off, adding to international trade tumult. 
Uncertainty is the only constant in today's markets, but traders don't seem to mind. Unless we see an actual development on any of these political fronts, we may be in for a quiet pre-holiday season.