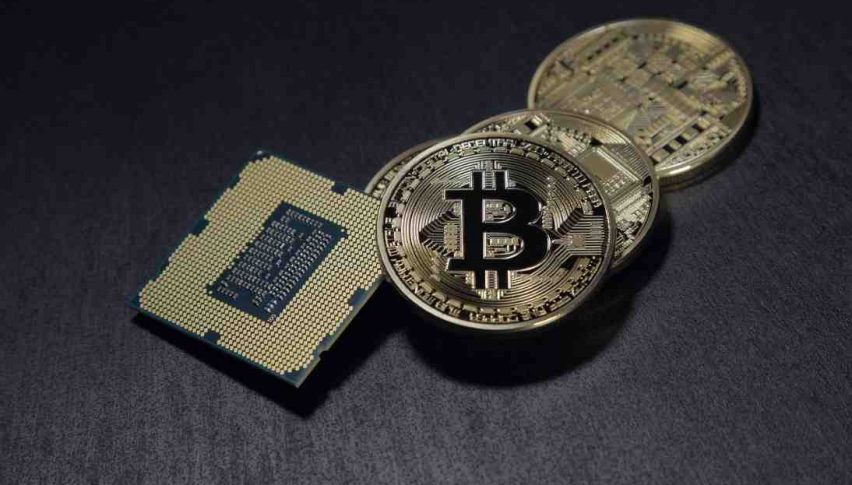 Cryptos Head South, Bitcoin Plummets
The past 24 hours have been brutal for the cryptocurrency markets. Sellers have dominated the action, sending Bitcoin (BTC) down by more than 6%. At this point, the price action looks eerily similar to the crypto-plunge of late-2018.
Bitcoin, Cryptos Post A Dismal 24-hour Performance
All in all, it has been a rough week for the leading cryptocurrencies. Prices are sliding south and closing in on long-term corrective territory. Here are the 24-hour performance metrics for the big five coins:
Coin                                       % Loss        Key Number
Bitcoin BTC                          -6.35%           $7500
Bitcoin Cash (BCH)                -8.76%            $225
Ethereum ETH                    -9.23%            $150
Litecoin LTC                        -8.33%             $50 
Ripple XRP                            -3.57%             $0.25
So, what is behind today's sell-off in crypto? While there are no clear market drivers, reports are circling that the Hong Kong protests may be playing a key part in devaluations. Internet outages have been rampant over the past week in crypto-friendly Hong Kong, impacting liquidity. This will be a situation to watch as there is no resolution in sight for the civil discourse.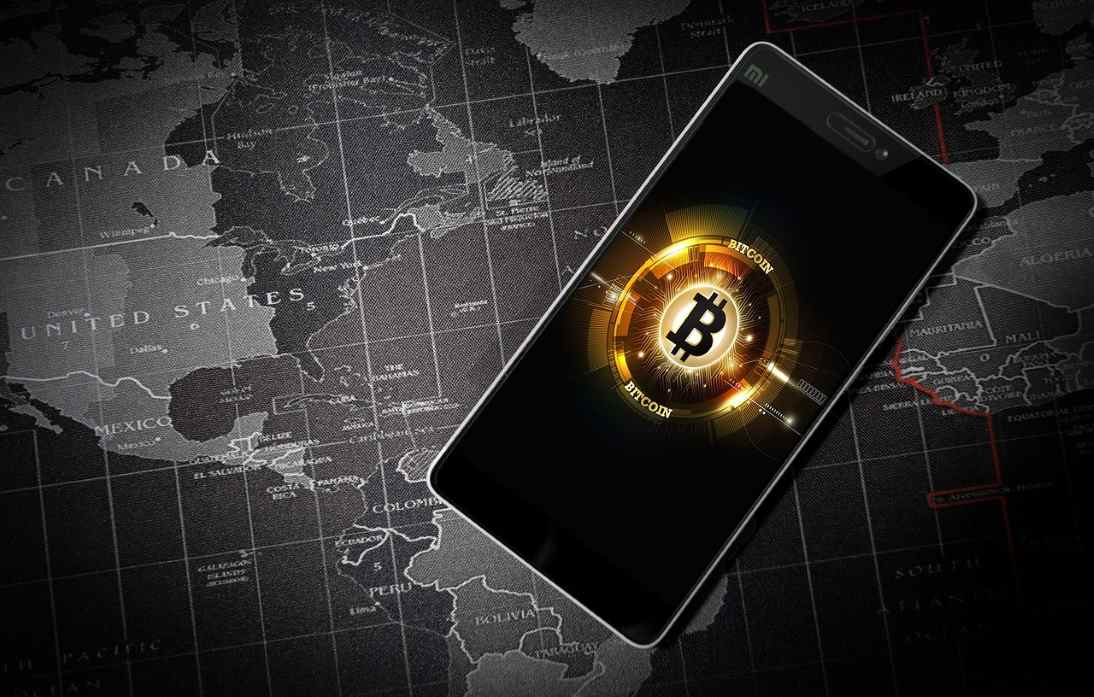 CFTC Chairman Speaks On Libra
Wednesday afternoon brought public comments from U.S. Commodity Futures Trading Commission (CFTC) honcho Heath Tarbert. Tarbert spoke to CNBC on the topic of Libra, regulation, and its potential launch. Here are a few of his key quotes:
"The CFTC is able to classify Bitcoin as a commodity. Libra, on the other hand, is a fundamentally different product."

"Libra is developing and there are a bunch of unanswered questions; the way that it's structured, linking it directly to a set of national currencies makes it a very different product."

"I think that whoever ends up leading in this technology [blockchain] will end up writing the rules for the rest of the world."
To summarize Tarbert, there isn't a whole lot of clarity to be found regarding Libra. U.S. regulators still have major questions surrounding its legitimacy and eventual approval. With no real time-frame for a Libra launch, the rest of the cryptocurrency asset class is left waiting for any news. In the event we don't see a 2019 green light, Bitcoin and cryptos will be in a position for a December sell-off for the second year in a row.