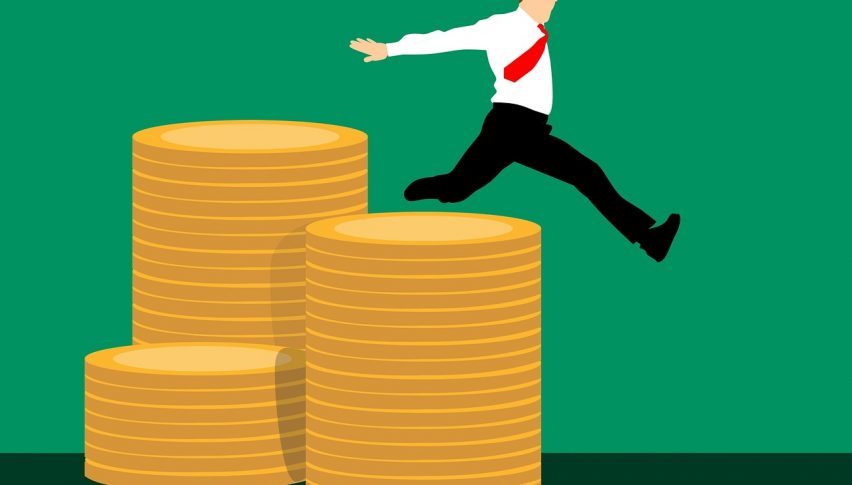 US Stock Markets to Continue Bull Run Into 2020, But at a More Moderate Pace Than in 2019
Posted Thursday, November 28, 2019 by
Arslan Butt
• 1 min read
According to a recent Reuters poll, US stock markets are expected to continue their bullish rally into next year, but the pace would be more moderate than in 2019. Economists have forecast that SPX could close at 3,260 by the end of next year, around 4% higher than the high of 3,133 of Monday. S&P 500 has gained around 25% till date in 2019.
The Dow Jones Industrial Average DOW is expected to end 2020 around 4.8% higher than Monday's close at around 29,400.
A stabilization in global economic growth, continued dovishness leading to accommodative monetary policies by central banks, and higher than expected earnings among US companies could drive bullishness in Wall Street into 2020. However, the pace would be more muted than seen this year, which was primarily the continuation of 2018's rally driven by the steep tax cuts introduced by the Trump administration.
S&P 500 companies are expected to see their earnings increase by only 1.1% this year, while Refinitiv estimates a 10% growth in 2020. Most respondents express caution that S&P 500 could miss forecasts on account of the continued trade tensions between the US and China.
External risks on account of further slowdown in global economic growth driven by prolonged trade tensions are one of the biggest factors that could affect US stocks' rally next year.