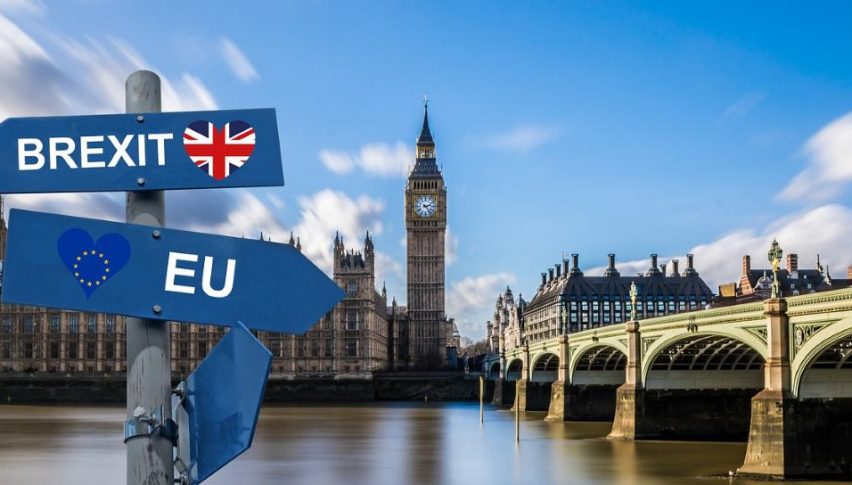 Yearly Highs In View For GBP/USD
Next week is a big one on both the Brexit and U.K. political fronts. The 12 December U.K. election is rapidly approaching, and with it, a possible change in leadership. For holders of the pound Sterling, the pending election has been a welcomed sight. Recent valuations have been extremely bullish and the GBP/USD has broken out of consolidation near 1.3000.
The current odds on who will be the next U.K. Prime Minister overwhelmingly point to Boris Johnson. According to political wagering website Predictit.org, Boris Johnson has an 85% chance of winning, followed by Jeremy Corbyn at 15%. 
With a tentative U.K./E.U. divorce deal having already been agreed to by Parliament, one has to wonder if the Brexit saga is finally wrapping up. Backers of the GBP/USD appear to think so. Rates are currently on the march toward 2019's highs established last March.
GBP/USD Breaks Out To The Bull
Despite this morning's strong collection of U.S. economic metrics, the GBP/USD has held on to daily gains. Rates have finally departed the 1.3000 handle and are headed north rapidly.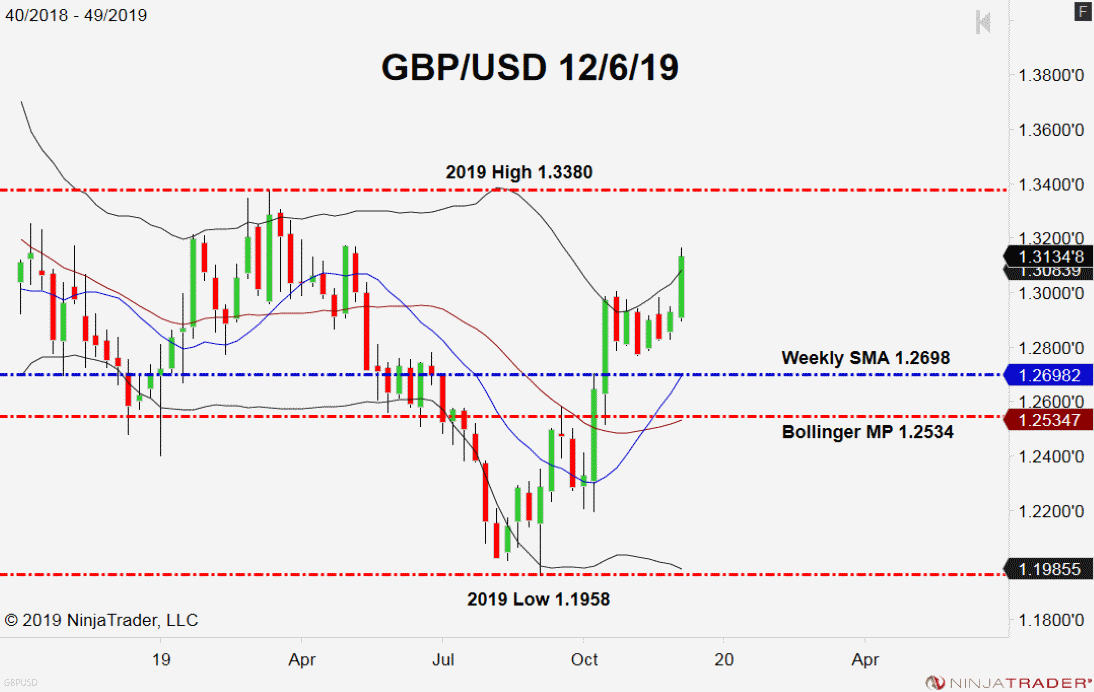 Bottom Line: At this point, the GBP/USD is closing in on last March's yearly high at 1.3380. Barring any extraordinary election developments, this level will likely be up for scrutiny ahead of 1 January 2020.
If we continue to see bullish participation in this pair, a selling opportunity from beneath yearly highs will come into play. Until elected, I will have sell orders in queue from 1.3374. With an initial stop loss at 1.3411, this trade produces 75 pips on a better than 1:2 risk to reward management plan.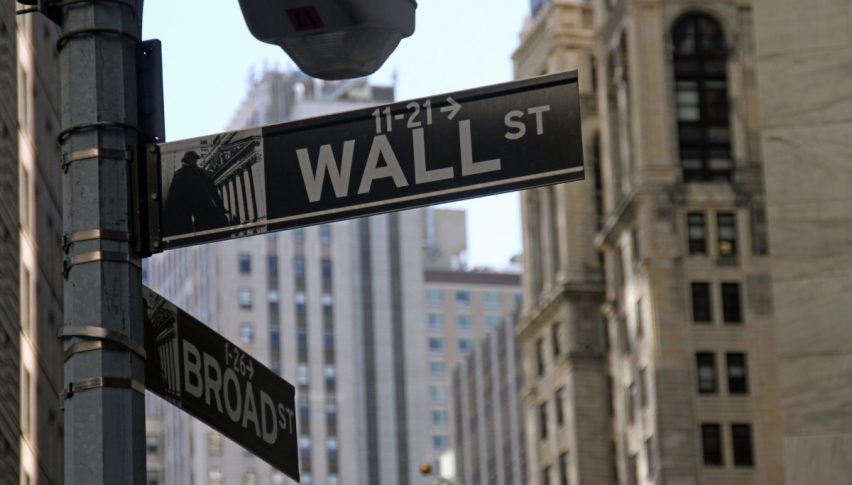 8 hours ago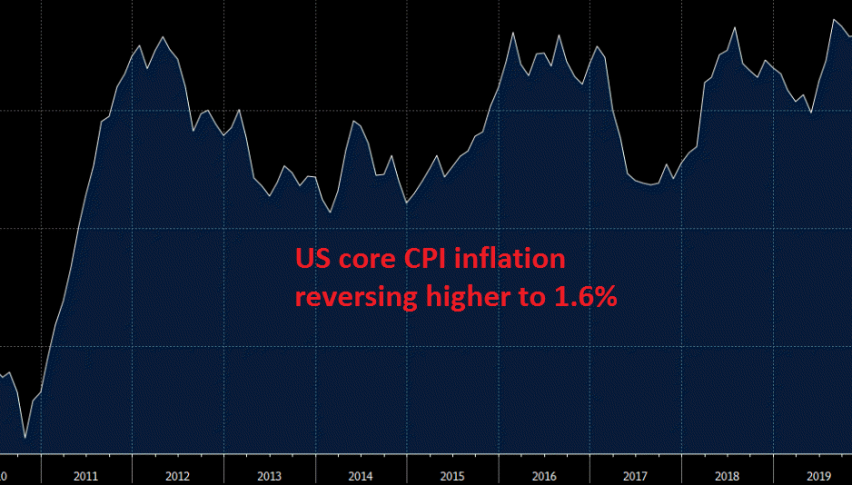 9 hours ago