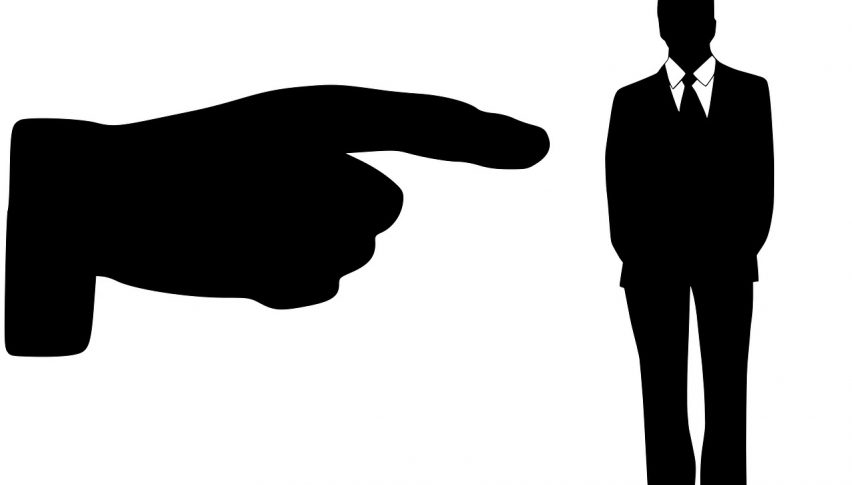 British Employers Pause Hiring Plans on Account of Brexit Uncertainties
Posted Tuesday, December 10, 2019 by
Arslan Butt
• 1 min read
A recent survey by the Manpower Group reveals that British employers are putting off their hiring plans on account of reigning Brexit uncertainties. Demand for new staff has declined to the lowest levels since 2012.
The robust growth in jobs that Britain has enjoyed has come to an end this year as Brexit drags on even as global trade tensions weigh on economic growth around the world. Hiring plan for Q1 2020 have stooped to the lowest levels in 10 years.
According to the report, "Declining levels of confidence in almost every sector and region paints a sluggish picture for the start of 2020, with only a few bright spots." The report is one key indicator referred to by the Bank of England and the Treasury.
According to Director at Manpower Group UK, Chris Gray, "Employers are hitting the pause button after many years of strong hiring. Signs of a slowing global economy, a general election and a lack of clarity about Brexit are weighing heavily on the minds of employers leading to many hiring plans being put on ice."