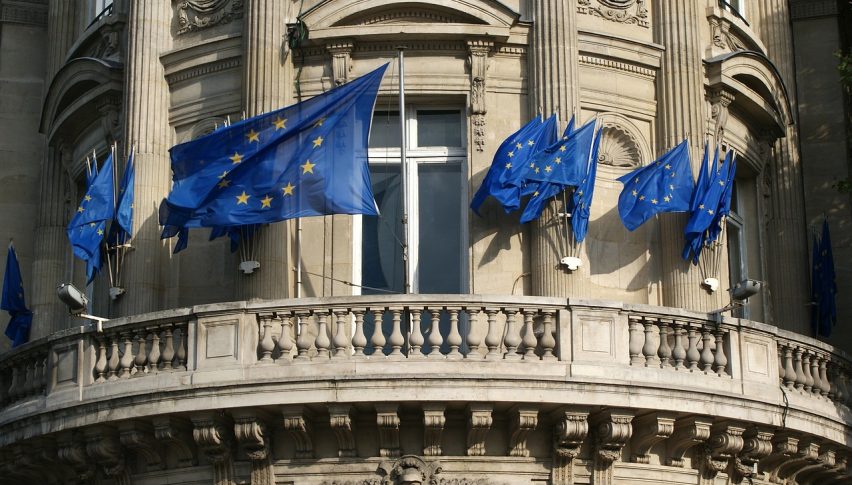 USD Backpedals Vs Eurozone Currencies
Amid a slow economic news day, the Greenback is lagging versus the Eurozone currencies. Modest gains in the GBP/USD and EUR/USD have highlighted the session, as has a plunging USD/CHF. All in all, it has been a brutal forex Tuesday for the USD.
On a side note, a collection of secondary U.S. metrics has hit the newswires this morning. Their collective impact has been largely negative, as the data was broadly mixed:
Event                                                                  Actual         Projected   Previous
NFIB Business Optimism Index (Nov.) 104.7              102.8          102.4
Nonfarm Productivity (Q3)                                -0.2%             -0.1%         -0.3%
Redbook Index (YoY, Dec. 6)                              5.0%                NA             7.9%
To sum up, productivity and retail are down, but optimism is up. This set of numbers pales in comparison to the extremely positive German ZEW Economic Sentiment Survey and flat U.K. GDP (MoM, Oct.) released during the U.S. overnight. Basically, one can attribute today's weakness in the Greenback vs Eurozone currencies to conflicting economic data.
However, it is anyone's guess where these pairs will be at week's end. With the U.K. general election rapidly approaching, one is well advised to keep a close eye on polling data and the news cycle.
EUR/USD Rallies, Leads Eurozone Currencies Vs The Greenback
Following an extremely bearish Friday, the EUR/USD has been on the rally over the past two sessions. Rates are back in the neighborhood of 1.1100 and poised to drive higher.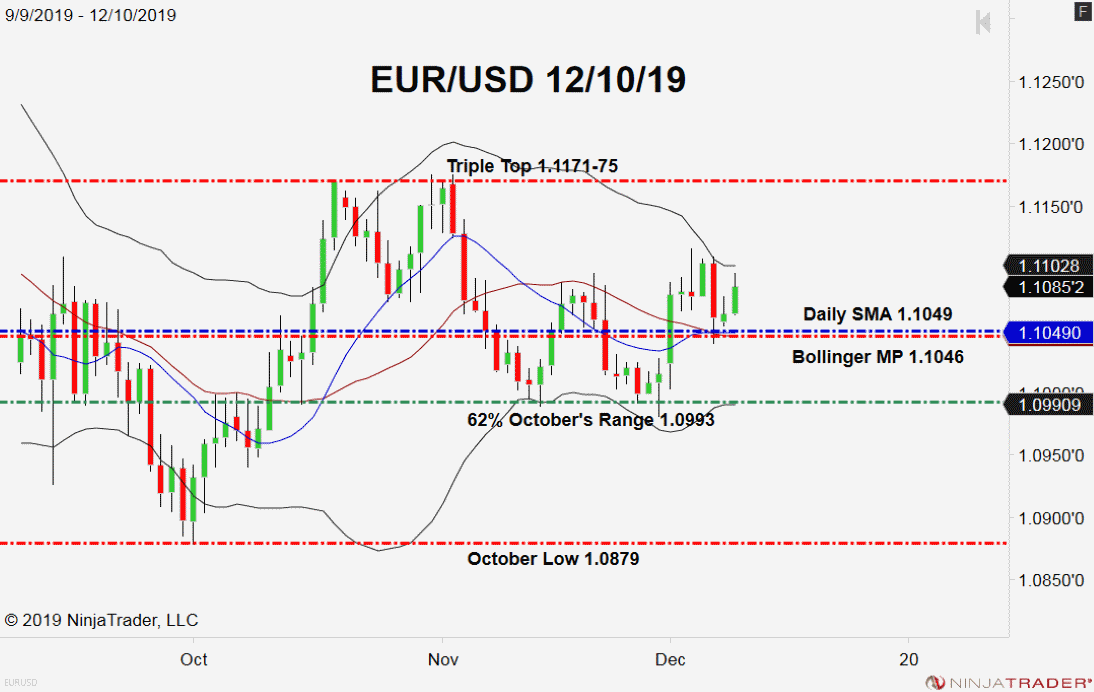 Aside from the Daily SMA and Bollinger MP, there are two long-term levels to watch going into Wednesday's session:
Resistance(1): Triple Top, 1.1171-75

Support(1): 62% Of October's Range, 1.0993
Overview: The coming 24-48 hours are going to be big ones for the USD and Eurozone currencies. Wednesday features U.S. CPI and the FOMC Minutes, while Thursday is the long-awaited U.K. General Election. Given the expected volatility, a test of either the daily Triple-Top pattern or macro 62% retracement level is highly likely. Should the opportunity arise, be sure to stay tuned for details on how to play the action from either of these key levels.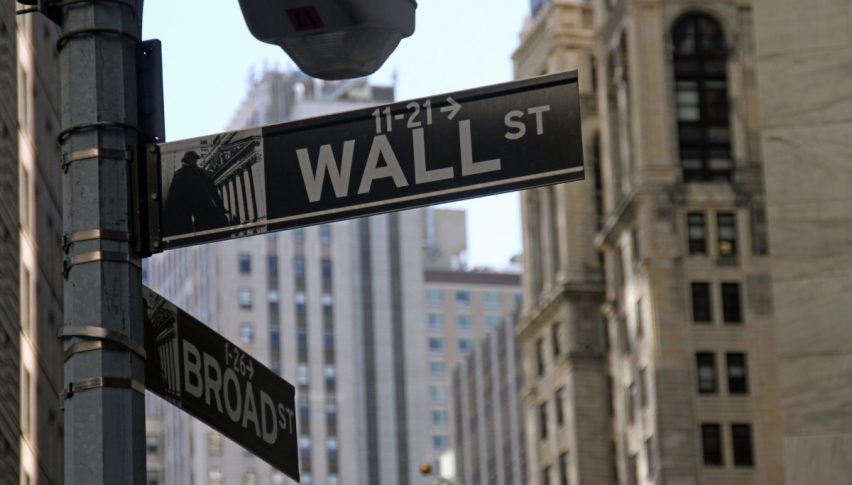 7 hours ago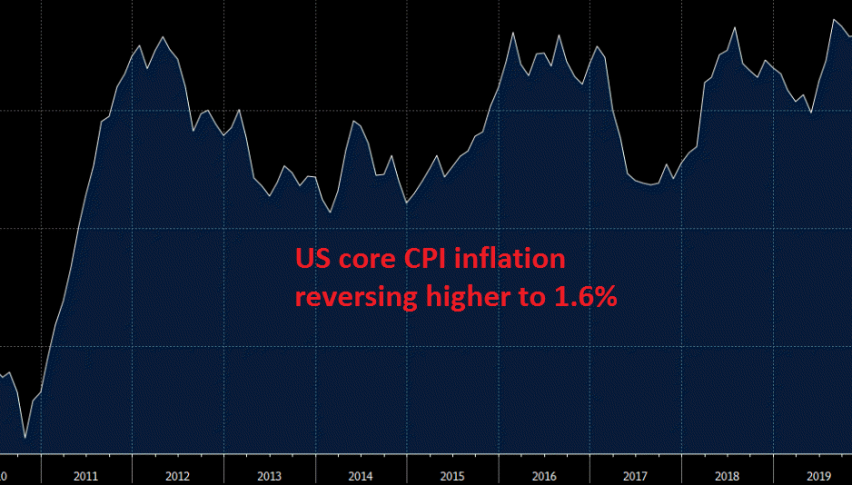 9 hours ago