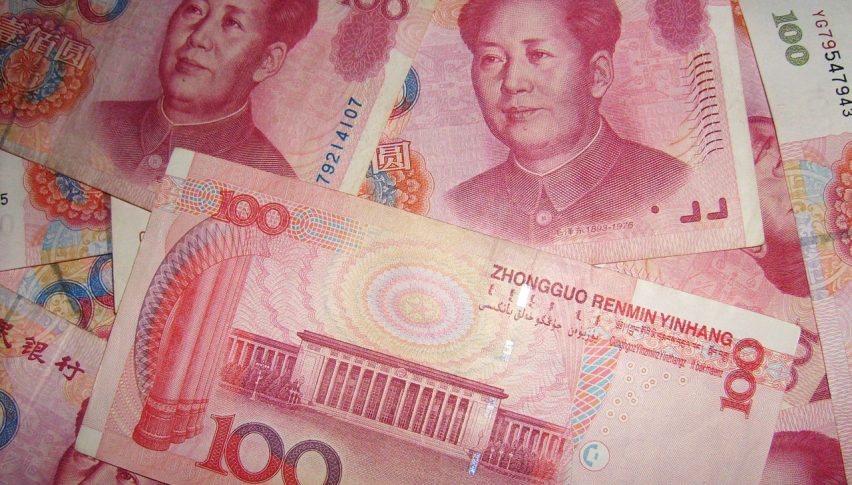 Chinese Yuan Could Recover After the Signing of the Phase One Trade Deal, But..
Posted Wednesday, December 25, 2019 by
Arslan Butt
• 1 min read
According to Guan Tao, a former official at China's foreign exchange regulator SAFE, the Chinese yuan is set to strengthen once the US and China sign the phase one trade deal and trade tensions recede, but could experience volatility as a result of cross-border capital flows.
Guan made these remarks in a recent interview with China Business News, adding that the partial trade deal which is expected to be signed shortly could alleviate trade tensions and bolster the confidence in Chinese markets, propping up the yuan. However, in case the global economic slowdown continues, it could result in market fluctuations worldwide and drive volatility higher.
China is expected to leverage macroeconomic as well as structural monetary policy tools to prevent any possible slowdown in its economic growth in 2020. However, Guan cautioned against depending too much on stimulus measures, quoting the example of Japan, as it could cause asset price bubbles and cause economic growth to stagnate in the long term.