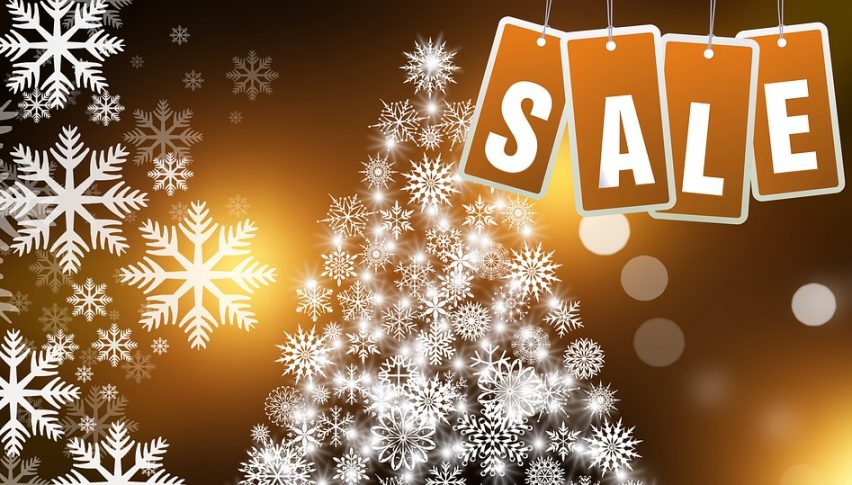 Holiday Retail Sales in the US Edge Higher in 2019: Mastercard
Posted Thursday, December 26, 2019 by
Arslan Butt
• 1 min read
Analysis by Mastercard reveals that US consumers have increased their online shopping activities this holiday season, with e-commerce retail sales soaring to a record high. This holiday season, e-commerce sales accounted for 14.6% of overall retail sales, 18.8% higher than the corresponding period in 2018.
Retail sales overall have also edged 3.4% higher this year when compared to the previous year. A delay in Thanksgiving helped retailers unveil special offers for an extended period of time, giving the holiday season an earlier start. Conventional retailers have also attempted to take on the likes of e-commerce giants like Amazon by enticing customers with same-day delivery, lockers for direct pick-up from stores and better online presence.
However, despite these factors, the increase in retail sales overall has been lesser than the 5.1% increase seen in 2018. On the positive side, retail sales in the US have been supported by high consumer spending driven by a robust labor market and strong wage growth. According to forecasts by the National Retail Foundation, holiday retail sales in the US were expected to rise between 3.8% and 4.2% higher, slightly better than the five-year average gain of 3.7%.