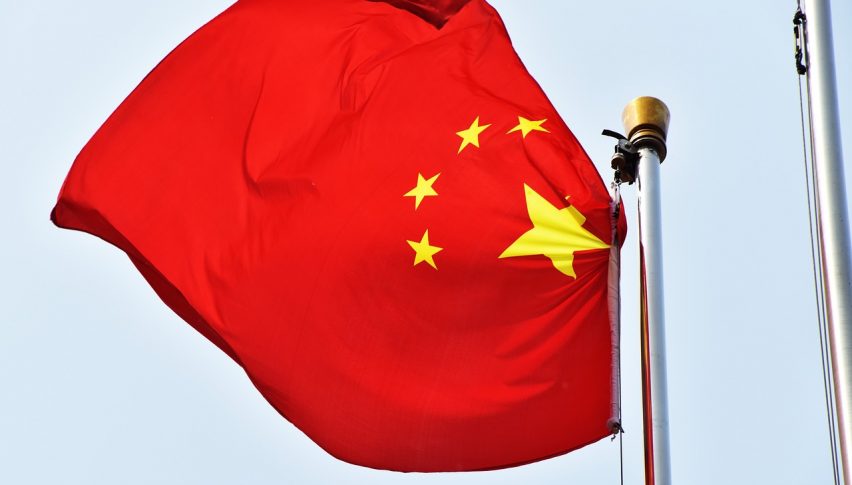 China PMI Looking Positive Again
Posted Tuesday, December 31, 2019 by
Rowan Crosby
• 1 min read
There was some slightly good news in Asian trade today as China PMI came out better than expected.
We saw 50.2 as the official manufacturing reading, which was the same as the prior. But above expectation which was a positive.
Of course, anything above 50.0, is seen as a positive, but there are clearly still some worries here as the manufacturing sector tries its best to rally.
It has been dealing with the US-China trade wars and the tariffs that have been impacting demand. So there is understandable softness in the sector.
But as those talks have turned around, we would expect to see some positive PMI data to follow. But clearly nothing has been signed just yet.
There is hope there will be a big announcement in the next week or two.
The news has seen the AUD/USD lift and it has been very bullish in recent days.
Price has banged right into the 0.7000 level, which I would think would likely be about as high as we will see today.
This is a big level, and we will need to wait on the RBA for more direction, despite the weak USD and risk-on feel.
I suspect we will see some weakness in the Aussie as it settles back lower after the volume returns next week.
So while anything could happen during the rest of the week, some of these prices are happening on reduced volume.
We also have to remember that markets are closed today in many countries, while it is a half-day in Australia.