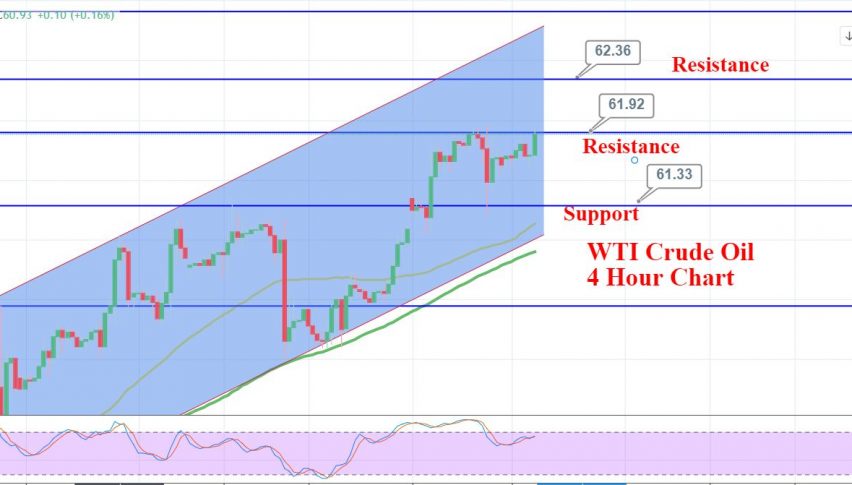 Daily Brief, Dec 31 – Gold's Trading Plan on the Last Day of 2019
Posted Tuesday, December 31, 2019 by
Arslan Butt
• 2 min read
Good morning, traders.
GOLD prices closed at $1514.960 after placing a high of $1516.090 and a low of $1510.730. Overall the movement of gold remained bullish throughout the day. Gold prices advanced over $1516 on Monday and moved in an upward direction for the 5th consecutive day. The rise in gold prices was caused by the US dollar's weakness and the US military strikes in the Middle East.
On Sunday, the US military carried out an airstrike in Iraq & Syria against an Iranian-backed militia. The attacks were made in reply to the numerous attacks on American military personnel by Kataib Hezbollah, a Shia militia group.
According to the National Security Council, the airstrikes by the US will force Iraq to reconsider working with the US-led international coalition against Islamic State.
Iran denied involvement in attacks on US forces and condemned the air raids as terrorism. However, US officials said that they had displayed patience on provocations from Iran & its allies, but now it was time to re-establish prevention against aggression.
In times of geopolitical and economic uncertainties, gold is considered a safe investment. The escalated tensions between Iran and the United States after the US airstrikes raised the safe-haven demand in the financial market, and the yellow metal prices increased.
Aiding the upward direction of gold prices was the weakness of the US dollar on Monday. The Chinese Commerce Ministry said that it has proactively dealt with the United States in respect of trade disputes this year.
The South China Morning Post reported on Monday that Liu He, the Chinese Vice Premier, will visit Washington this week to sign the deal. The global economic growth concerns increased because the ongoing trade war between China & the US has kept economic growth under pressure throughout the year.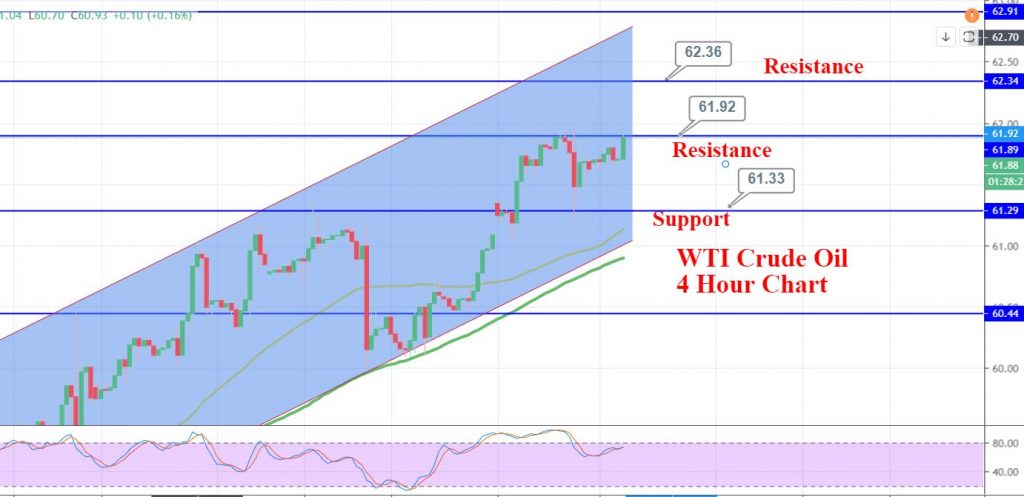 Daily Technical Levels
Support Resistance
1514.56 1520.11
1511.28 1522.38
1509.01 1525.66
Pivot Point: 1516.83
Gold is trading in line with the forecast as it continues to trade bullish at 1,522. It's very likely to head towards our previously suggested target level of 1,534. Right now, the precious metal is extremely overbought, and it should retrace a bit. On the lower side, gold may find support around 1,516 today.