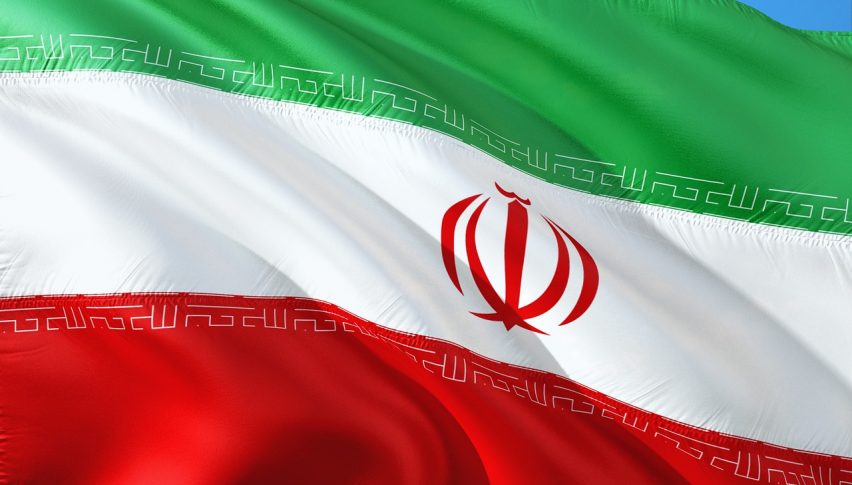 Markets Open With Risk-Off Feel
Markets have opened the week with a risk-off feel after tensions between the US and Iran have continued to boil over.
Fresh on the back of the killing of Iranian General Qassam Soleimani by the US, has clearly already dented the New Year rally and we are seeing a clear move to the safe havens in early Asian trade.
WTI has been the big focus, given the role it plays in Iran and as a key risk-on play. So far prices are up as trade gets underway for the week.
At this early stage, prices are pushing towards $64 after doing the bulk of the moving on Friday, as news of the attack first broke.
At the same time, we are also starting to see money flowing back in into the USD and a key safe haven trade.
So far, the USD/JPY is down around -0.25% as money flows into the JPY as well.
While other key Asian majors, such as the AUD/USD are weak. The Aussie is down -0.14% and is sharply lower after rallying above the key 0.7000 mark late last week. Before the big turn around that we've already seen.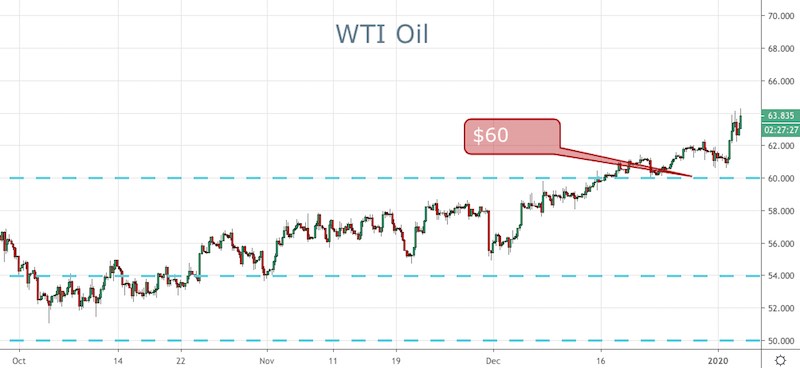 Economic Data
The main economic data due for release in Asian trade is the Caixin Services PMI. We've been seeing some reasonable positive data out of China over the last week in regards to the manufacturing PMI so the expectation today will be for more of the same.
While there is high hopes for the US-China trade talks, there has been some positivity coming back into the global markets, despite this most recent problems.
We will be watching today to see how the mood changes as the day goes on. Quite often we see the day start with this risk-off feel, but by the time we make it to the US session, things have really turned around.
So I wouldn't be surprised if that happens to some degree today.