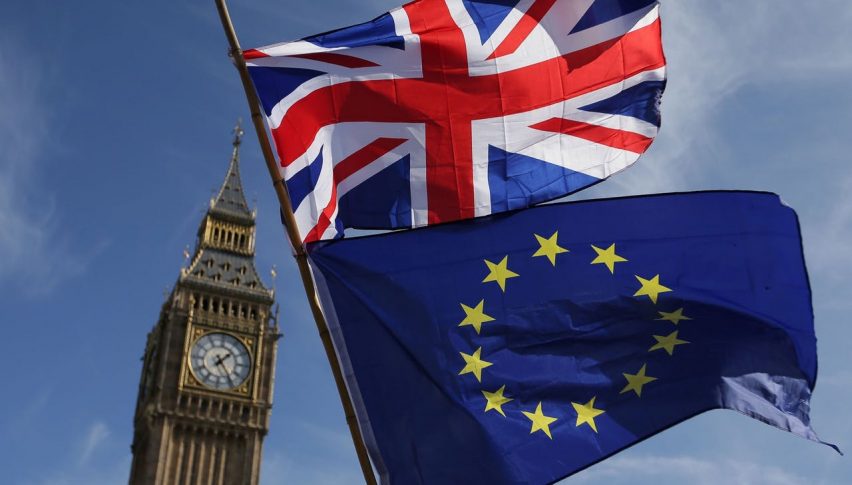 UK PM Boris Johnson to Start Meetings With the EU on Post-Brexit Negotiations
Posted Monday, January 6, 2020 by
Arslan Butt
• 1 min read
With Brexit only a few weeks away, UK PM Boris Johnson is all set to meet with European Commission President Ursula von der Leyen on Wednesday to get started with negotiations towards finalizing a trade deal after Britain's exit from the EU. The first point on the agenda is likely to be whether the short transition period of a few months would suffice for discussions.
The fears of a no-deal Brexit have surfaced once again in recent weeks after Johnson insisted on a hard deadline for the transition period on December 31 this year. Markets are worried whether Britain will be able to successfully strike trade deals with the EU and other nations in such a short time period.
With the Brexit deadline established and the stage set for Britain to leave the EU by the end of this month, the focus now shifts on trade discussions. Unlike the first round of discussions on Brexit which took place squarely in the EU, the next round of talks will be held in both London as well as in Brussels as both nations try to work out Britain's post-Brexit relationship with the Union.