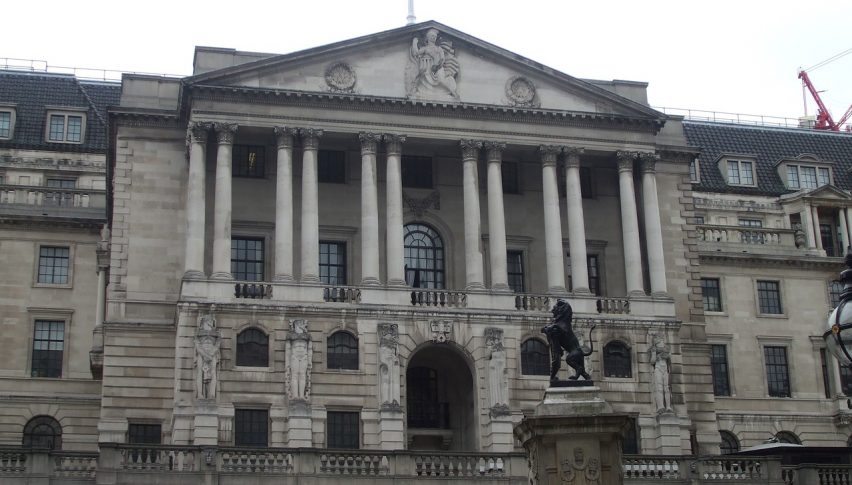 Central Banks Have Limited Means to Stave Off the Next Financial Crisis: BOE Gov Carney
Posted Wednesday, January 8, 2020 by
Arslan Butt
• 1 min read
According to BOE governor Mark Carney, central banks around the world could be ill-equipped to fend off any upcoming steep economic downturn as they are yet to recover from the 2008-09 financial crisis. Carney made these comments in a recent interview with the Financial Times.
Amid ongoing Brexit uncertainties, the BOE has held interest rates steady at 0.75%, just slightly above the financial crisis levels. Meanwhile, other leading central banks worldwide including the Fed and the ECB have cut their rates in 2019 to offset weakness in their economic growth and inflation.
In his interview, Carney remarks, "If there were to be a deeper downturn, (that requires) more stimulus than a conventional recession, then it's not clear that monetary policy would have sufficient space."
He also indicated that the BOE was exploring how to proceed in the wake of reduced monetary policy options. In addition, Carney suggested the possibility of governments leveraging spending and tax policies towards boosting economic growth instead of depending on central banks and their monetary policies.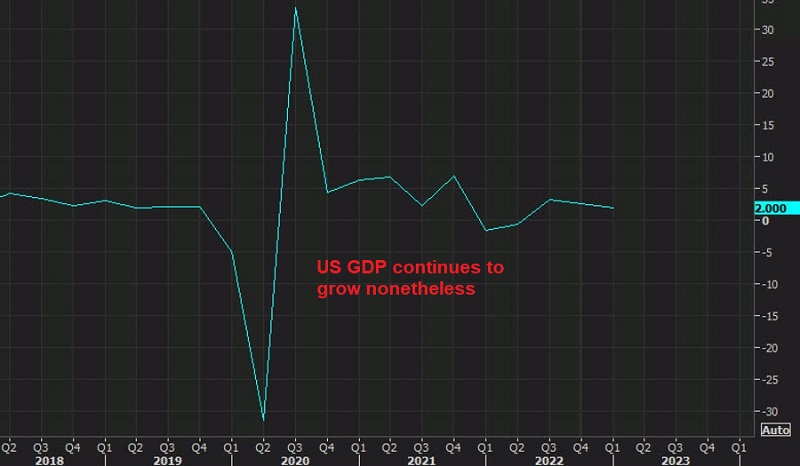 13 hours ago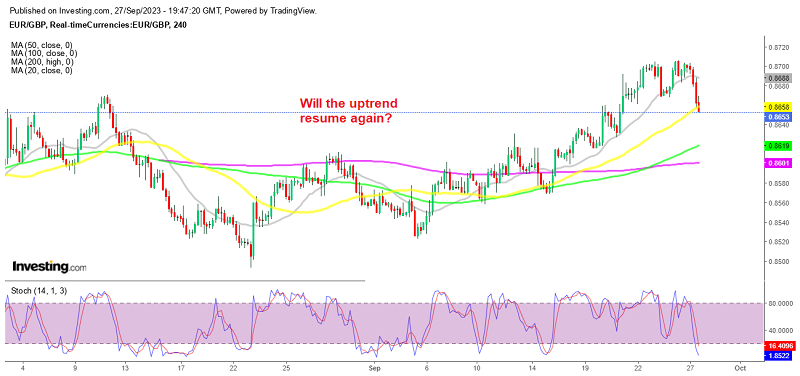 18 hours ago