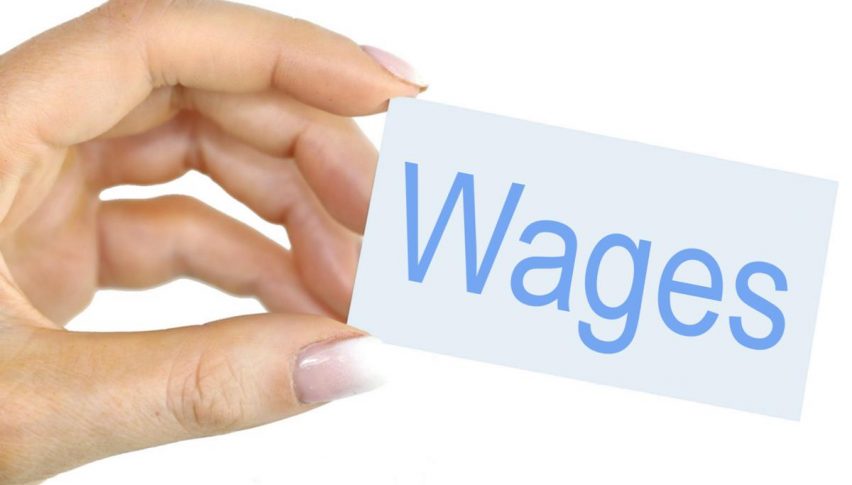 Japan's Real Wages See Decline in November 2019
Posted Wednesday, January 8, 2020 by
Arslan Butt
• 1 min read
According to government data released earlier today, real wages in Japan have declined in November at the fastest pace seen since July. The labor ministry reveals that real wages fell by 0.9% YoY in November 2019 after contracting by 0.4% in the previous month.
An increase in the CPI caused real wages to decline at a faster pace in November than in October, which was driven by a rise in prices for fresh foods. Overtime pay also declined by 1.9% YoY in November after falling by 0.1% in October. Overtime pay is a key indicator of corporate activity and this decline was mainly driven by a reduction in overtime hours among the manufacturing industry.
In addition, nominal total cash earnings also declined by 0.2% YoY during November while October's figure was revised from +0.5% to 0%. On a slightly positive note, the decline in special payments slowed from 8.5% in October to 3.9% in the month of November.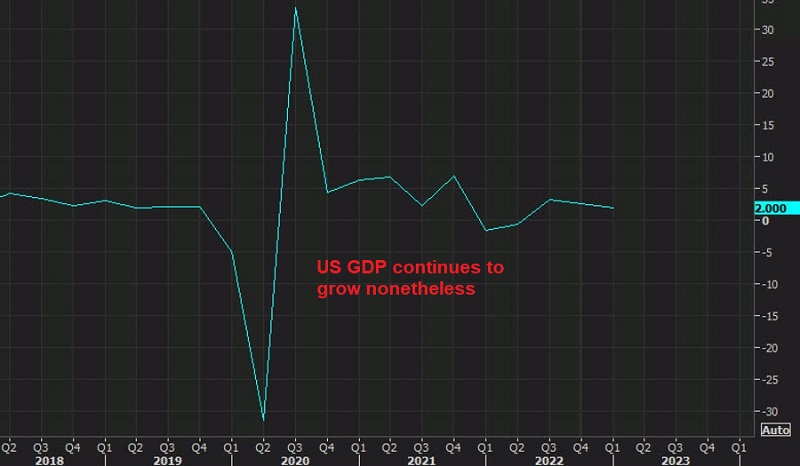 13 hours ago
Durable goods orders showed a 0.2% increase in August, against -0.5% expected and July's -5.2% decline, which was revised to -5.6%
2 days ago