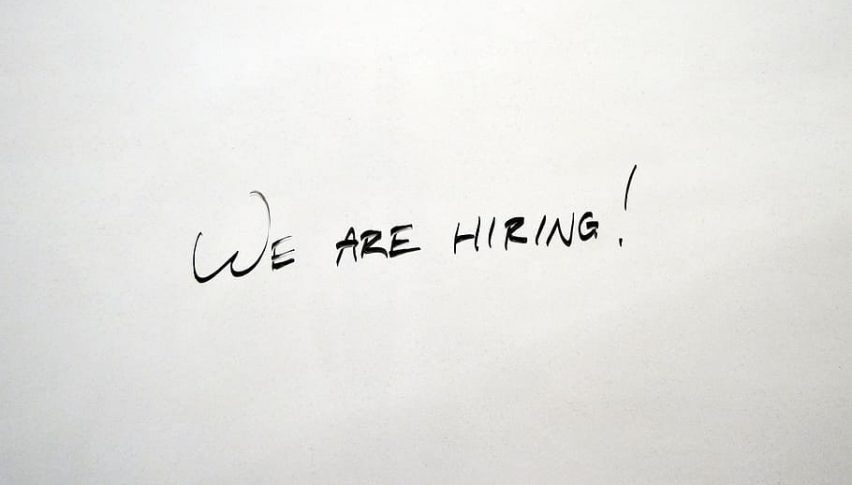 British Employers Increase Hiring of Permanent Staff for the First Time in a Year
Posted Friday, January 10, 2020 by
Arslan Butt
• 1 min read
A recent survey by Recruitment & Employment Confederation (REC) reveals that British companies increased hiring of permanent staff in December 2019, for the first time in a year. REC's permanent staff placement index jumped higher to 51.9 in December from 48.8 in the previous month, crossing the 50-threshold indicating expansion.
In addition, demand for staff also soared to a three-month high in the last month of 2019, following the general elections in the UK, indicating growing optimism among businesses after a prolonged period of uncertainty weighing them down. According to Chief Executive at REC, Neil Carberry, "With a new government in place and the path ahead looking more predictable, some businesses have decided that they have waited long enough."
The improvement in permanent staffing could also have been boosted by recent tax changes that make it harder for businesses to classify workers as self-employed contractors to bypass social security payments. Notwithstanding this, there seems to be a marked improvement in business optimism even though uncertainties around the Brexit deal could still hold back employers from hiring more staff or increasing business investment in the coming months.