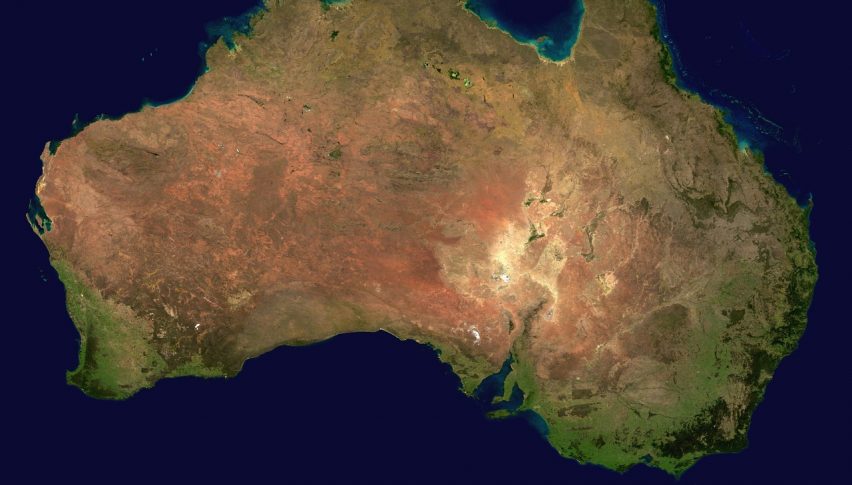 The AUD Continues the Battle with 0.6900
Posted Monday, January 13, 2020 by
Rowan Crosby
• 2 min read
The Aussie has been seeing a bit of back and forth price action over the last week and we might be in store for some more in the coming days.
The AUD/USD is generally one of the key risk-on trades and as a result, has been impacted by the recent geopolitical events.
However, looking ahead, I suspect that we can assume there could be more of the same given that the US-China trade talks are likely to come to a head this week.
With the phase one deal the real key event of the week, we have the option of seeing two things happen to the Aussie.
Either the sentiment really improves and we more upside. Or the news is priced in and we have a bit of a buy the rumour sell the fact type situation.
Either way at the moment, it is the 0.6900 level that price is focused on.
Looking at the charts here, we can see that price did try to break down but was supported heavily at 0.6850. Despite the headlines and even a weak jobs number price didn't fall away that much.
We've also seen the Iran saga wind down after all the headlines, so there is reason to be somewhat bullish.
That said, the 0.7000 level is a bit of a natural upside target for the time being. So if we see a failure at either 0.6950 or 0.7000, that starts to look very bearish on the charts.
But if it breaks through then the bulls are in control.
Truth be told, it looks to me that the AUD is really just a bit undecided at the moment on where it sits.
We've heard a few long term predictions from the big banks that we should see 0.6500-0.6600 this year, so that tells me that the big players are still long term bearish.