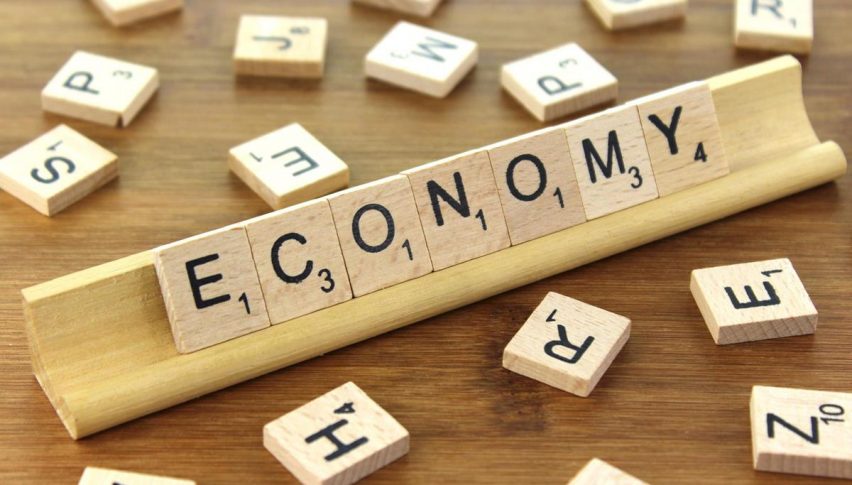 China's Q4 GDP to Stay at 6% in Q4 2019: Reuters Poll
Posted Wednesday, January 15, 2020 by
Arslan Butt
• 1 min read
A recent Reuters poll reveals that China's Q4 2019 GDP could have slid to the weakest levels seen in 30 years on the back of weakening overseas and domestic demand, driven by ongoing trade tensions. China's GDP is expected to have touched 6% between October and December 2019, holding steady from the previous quarter at the lowest levels since 1992.
Economists polled indicate the GDP to range between 5.8% and 6.3% for the last quarter of 2019. GDP growth QoQ is seen at 1.5% in Q4, the same level as in the previous quarter. China's GDP data is scheduled to release on Friday.
The continued trade war with the US is set to bring down China's economic growth from 6.6% in 2018 to around 6.1% in 2019, which could further slow to 5.9% this year. Official estimates by the Chinese government also expect economic growth to be between 6% and 6.5% for 2019.
In addition to the tariffs and the trade war, China's economy faces severe risks domestically on the back of an increase in unemployment, weakening consumper spending and business investment, even as financial risks are on the rise which could impact China's highly regulated financial system.