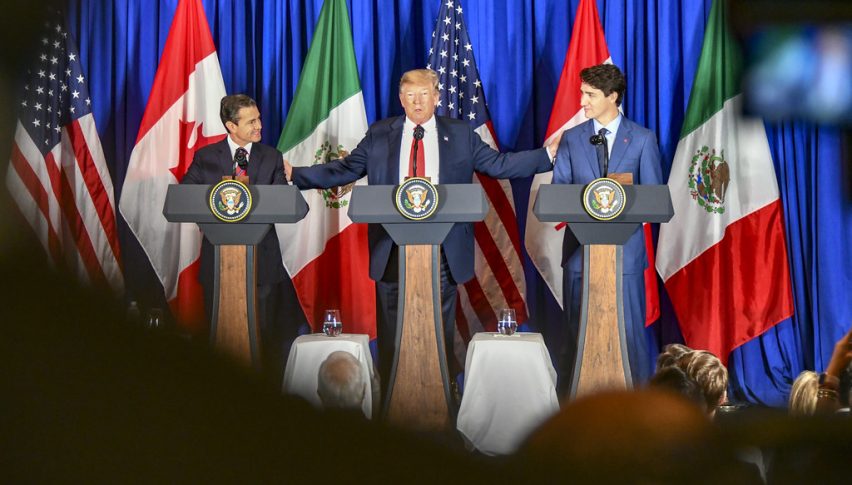 US Senate Passes USMCA Agreement, Will be Ratified Once President Trump Signs
Posted Friday, January 17, 2020 by
Arslan Butt
• 1 min read
Close on the heels of the signing of the US-China phase one trade deal, the US Senate passed the revised USMCA trade agreement on Thursday, clearing the way for the replacement of the aging NAFTA agreement on trade between the US, Mexico and Canada. The revised USMCA agreement will enforce tighter rules on labor and environmental aspects.
As a next step, the draft of the agreement will be presented to US President Donald Trump for signing, and once this is done, it will officially have been ratified by the US. The trade agreement had faced significant opposition by Democrat lawmakers who raised concerns about its effectiveness in enforcing environmental rules and labor laws.
In an official statement about the development, US Treasury Secretary Steven Mnuchin remarked, "This historic agreement not only modernizes and rebalances our trade relationship with Canada and Mexico, but it promotes economic growth, creates jobs, and provides crucial certainty for farmers, workers and manufacturers."
The USMCA has already been ratified by Mexico but is yet to be approved by Canada. Once Canada also ratifies the agreement, it will come into effect in place of the old NAFTA agreement and help boost trade relations among the three North American nations.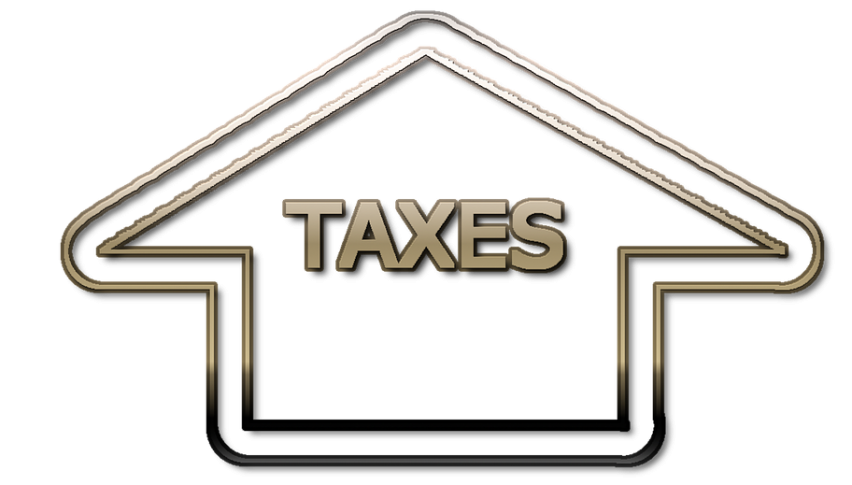 3 years ago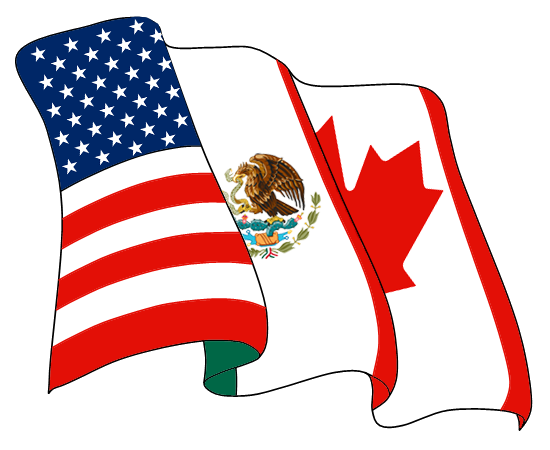 4 years ago