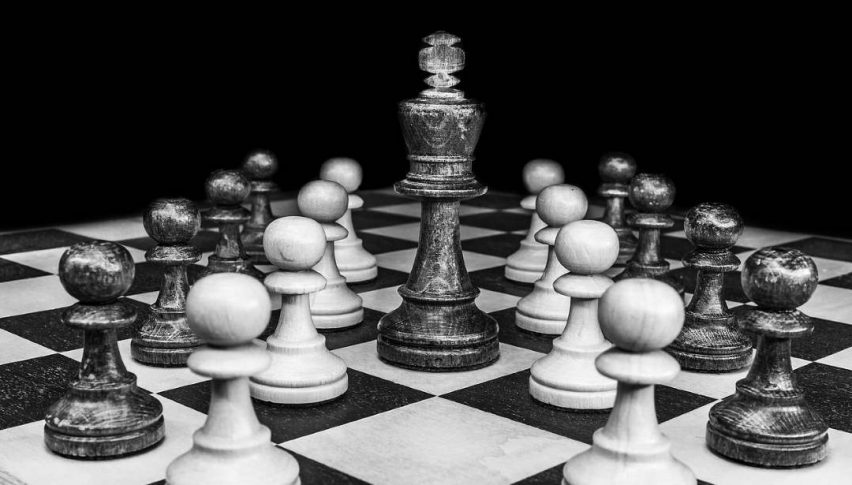 The Power Of Incremental Goals
There are few disciplines as challenging as making money in the markets. For hundreds of years, millions of traders have attempted to master the ebbs and flows of high finance. In reality, the unsuccessful greatly outnumber the successful. So, why do the majority of traders lose? Are the winners privy to information everyone else isn't? Is it even possible to win in the markets?
According to numbers released by prominent forex brokerage firms, around 70% of retail traders lose money. Even when you account for periodic variance, this is a staggering figure. However, it does have a silver lining. If 70% of retail participants are losing money, then 30% are making it. At least theoretically, it is possible for you to win.
Of course, people also win the lottery. The real question is how can you turn the odds in your favor and stack up the profits? The answer to this question is simple: set realistic goals and achieve them! In this entry, we will take a look at how incremental goal setting can help you join the legions of winning traders.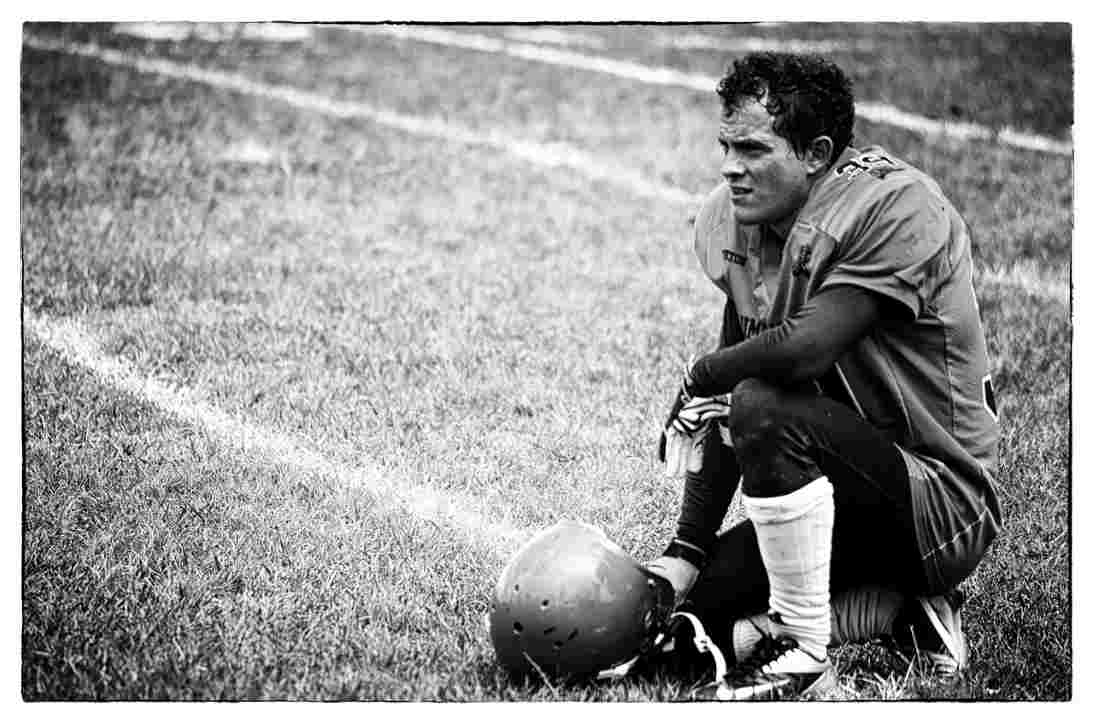 Winning Traders Set Incremental Goals
By far, one of the most neglected facets of trading is goal setting. Thousands of people enter the markets every month looking to simply "make money." No doubt, making money is the essence of success in the markets. However, it is not enough to want to make money; it is equally important to define how much, for how long, and by what means.
Before ever placing a trade, you should have a concrete goal in mind. It needs to be realistic and must be in alignment with your available resources. If your goal is to make $1 million dollars in one year, but only have $5000 to trade, then you need to rethink your objective. At best, you will be forced to take huge risks to have a shot at the $1 million. In reality, you might as well buy $5000 worth of lottery tickets; the outcome will likely be the same.
The beauty of goal setting is that there is no limit to how many may be set. Instead of trying to run $5000 into $1 million over 12 months, adopting an incremental structure is a far superior idea. To build $5000 into $1 million equals a 200/1 annual payoff. A much more realistic goal is to build the $5000 trading account according to a 3/1 annual payoff schedule. If this plan is successful, the $1 million mark is reached inside of 5 years (exclusive of taxes, reinvesting all proceeds). Here's how:
Year(1): $5000 to $15000

Year(2): $20,000 to $60,000

Year(3): $80,000 to $240,000

Year(4): $320,000 to $960,000

Year(5): $1,280,000
Although many think that posting 300% annual returns is unreasonable, it is far more probable than hitting a 200/1 longshot. The point is this: through incremental goal setting, the path to $1 million may be much closer than you think.
The Power Of Incremental Goals
Aside from simply making money, incremental goals influence traders in three extremely positive ways:
Purpose:

On a day to day basis, the trader has a single purpose: work toward the objective. In doing so, positive attributes such as consistency and discipline are promoted.

Confidence:

There are few things in life more satisfying than accomplishing what you set out to do. Achievement breeds confidence and a positive mindset. If you turn your $5000 stake into $15,000, then you know that your strategy works. In addition, you know that you have what it takes to execute it. Those are two powerful revelations that may lead to unfathomable success.

Longevity:

In the markets, experience costs money. Through setting realistic and incremental goals, your staying power is increased multifold. Haphazard risk-taking and overtrading are things of the past; all that is left is disciplined, structured trading.
In the markets, success doesn't just happen by accident. Sure, it is possible to bet the farm and get lucky. But, luck is fleeting. For traders that consistently prosper over time, business is conducted for a purpose every single day. 
If you wish to earn the rank of elite trader, then the first step is to define your resources and your purpose for being in the market. It isn't enough to want to make money ― there must be a purpose behind the want and a process driving the purpose. Find your purpose and process; then, join the 30% and leave the 70% behind.