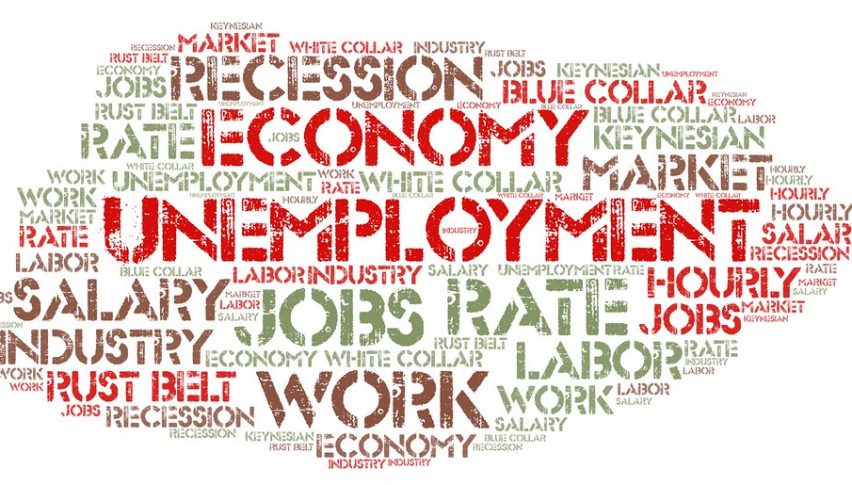 Global Unemployment Levels to Rise in 2021 as Global Economy Slows Down: ILO
Posted Tuesday, January 21, 2020 by
Arslan Butt
• 1 min read
The International Labor Organization (ILO) feels that global unemployment rate has bottomed out, after declining over the past nine years, but could see a rise over the coming year on account of a slowdown in the global economy. In 2019, global unemployment rate remained steady at 5.4%, which is expected to continue into 2020, but could rise to 5.5% in 2021.
A slowdown in global economic growth, driven by weakness in manufacturing as a result of the continued trade tensions, could cause unemployment levels to stop sliding lower. In addition, even among the employed workforce, it is becoming harder to exit poverty or improve their standards of living.
According to ILO's Director-General Guy Ryder, "Persisting and substantial work-related inequalities and exclusion have prevented them (millions of people) from finding decent work and better futures."
While around 188 million people globally remain unemployed, around 470 million people have insufficient paid work or are under-employed, and lack access to the labor market worldwide. The ILO report also reveals rising difficulty for young workers aged between 15 and 24 to find meaningful opportunities for employment, education or training.
GBP/USD failed to close above the resistance of 1.2450 last week and yesterday it resumed the decline as the USD gained momentum
5 months ago