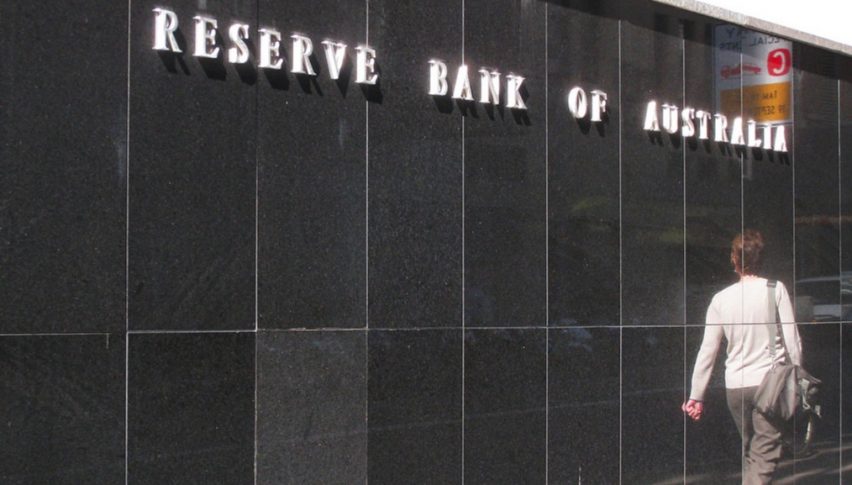 The RBA on a Knife-Edge
Posted Tuesday, January 21, 2020 by
Rowan Crosby
• 1 min read
As markets had a slow start to the week, much of the focus in Asia is on what the central banks will do when they next meet.
We have the BOJ who will not be making any changes today, so don't expect much from the USD/JPY.
However, it is the AUD/USD and the next RBA meeting in early February which is sitting on a knife-edge at the moment.
Currently, there is a 55% chance that the RBA will cut rates by 25 bp and take the cash rate down to 0.5% – a record low.
However, like the number, suggests, opinion is mixed.
The two schools of thought are that rates are too low already, while the other side says that they need to be low, based on rates around the world.
The hawks also note that it is not the job of monetary policy alone to do the heavy lifting on boosting the economy. The Government must also play a strong role in lifting the economy through policy changes. A move that is not easy when the Government only controls the one house of Parliament.
As I spoke about yesterday, the first real indicator that we will be getting this week is the jobs number on Friday.
We are looking at 5.2% for the jobless rate, but this is really the key metric. The RBA want this under 5.0% and ideally 4.5%, so there is some work to do.
As mentioned, is it the job of the RBA to boost jobs? Probably not. But that's what the market is watching.
The Aussie is softening at the moment and is on track to tag 0.6850 prior to the jobs number. With the US away, we haven't seen big moves as yet.