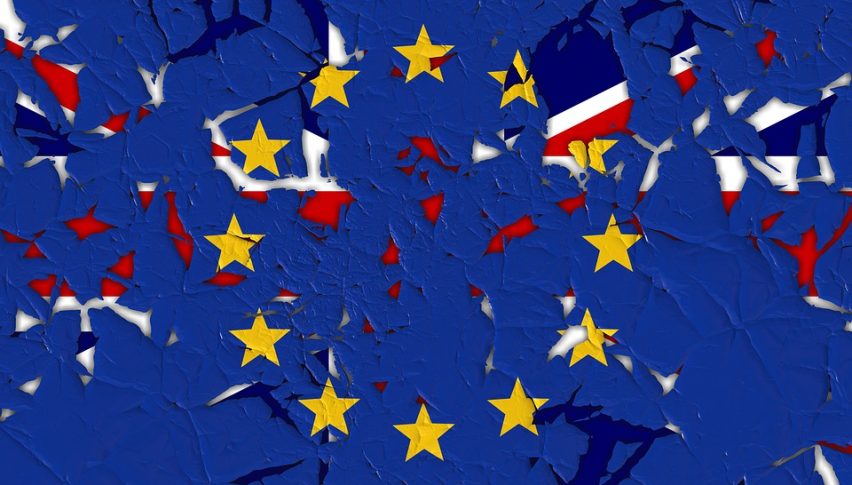 Brexit Update: What to Expect After January 31
Posted Tuesday, January 28, 2020 by
Arslan Butt
• 1 min read
Chief Brexit negotiator Michael Barnier has cautioned that the EU would be unwilling to compromise on the integrity of its single market when negotiating with post-Brexit Britain. Previously, British politicians have expressed hopes of the EU being accommodative about its rules to protect its trade relations with Britain after its departure from the Union.
Britain is scheduled to leave the EU on January 31 and has time until the end of this year to negotiate trade agreements with the EU and other countries. However, Barnier's recent comments insisting that the single market was EU's biggest asset and rules cannot be bent for the sake of Britain post-Brexit could make negotiations between the two regions more complicated in the coming weeks.
Britain is expected to offer more details on its free trade deal expectations from the EU in the coming days after January 31. Britain is keen to have more control and independence to make decisions on legal, financial and geopolitical aspects after leaving the EU.
So far, concessions from either end look unlikely, which has markets more than a little worried about the possibility of a no-deal Brexit scenario at the end of 2020. The EU is keen to pursue negotiations towards a comprehensive agreement, with the possibility of some trade-offs on either end.