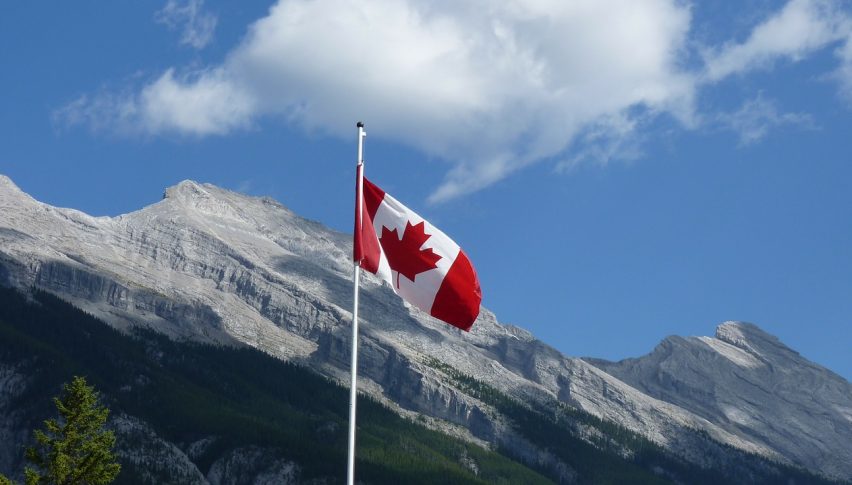 USD/CAD Tightens Beneath 1.3200
January has been a banner month for USD/CAD bulls. Rates are up more than 200 pips on lagging  WTI crude oil prices and optimism over USMCA. All in all, things appear to be right on schedule for this pair. Given a silent FED and steady U.S. economic growth, it will come as no surprise if the USD/CAD makes a springtime run at May 2019's high (1.3564).
However, today has brought some short-term bearish pressure to the Greenback. An extremely negative Durable Goods (Dec.) report has currency players reconsidering their positions in front of tomorrow's FED announcements. Here is a quick recap of this morning's numbers:
Durable Goods (Dec.) came in at 2.4%, above estimates (0.5%) and the previous release (-3.1%).

Durable Goods ex Defense (Dec.) came in at -2.5%, beneath estimates (0.5%) but better than the previous release (-0.5%).

Nondefense Capital Goods Orders ex Aircraft (Dec.) came in at -0.9%, beneath estimates (0.0%) and the previous release (0.1%).
To sum up, core consumer Durable Goods Orders (Dec.) struggled mightily. This is not good news for the USD as December consumption is expected to be extraordinarily strong. At this point, one has to wonder if Jerome Powell will address these figures in tomorrow's FOMC presser.
USD/CAD Stalls Near Key Fibonacci Level
Over the course of the past 24-hours, the 62% Macro Wave Retracement (1.3183) has become a catalyst for two-way action. Rates have entered rotation and appear content to settle in the vicinity of 1.3175-1.3200.
Overview: At press time (about 1:00 PM EST), no policy adjustments are being expected from the FED at Wednesday's rate announcements. The CME FEDWatch Index is estimating an 87.3% chance that rates will be held static; only a 12.7% probability of a ¼ point rate hike is being given.
As we roll into the weekly crude oil inventory cycle and Wednesday's FED meeting, it is anyone's guess which way the USD/CAD is headed. However, if this pair closes the session above 1.3183, the stage will be set for significant extension of the month-long uptrend.
USD/CAD was testing the highs early in November, with the price trading around 1.39, before making a sharp reversal. The price found support
3 days ago