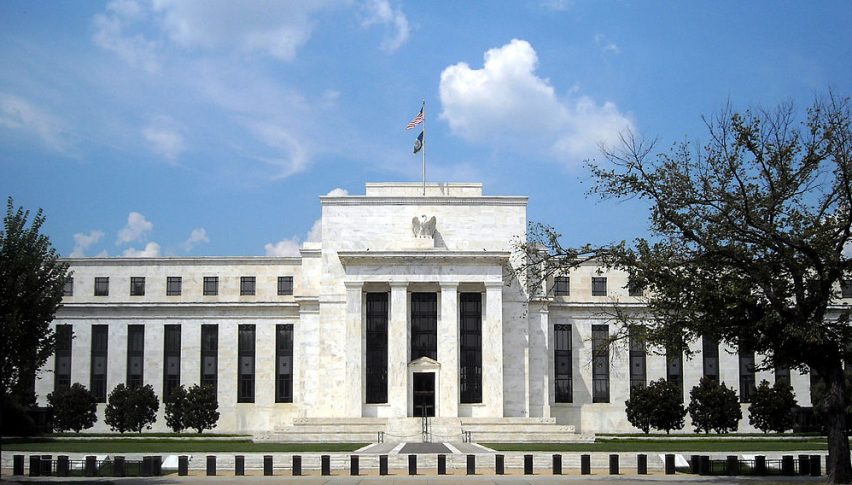 FED Interest Rate Decision 1/29/20
In what has been a somewhat strong day for the U.S. markets, the FED has released its first Interest Rate Decision of 2020. The Federal Funds Rate is to be held between 1.50% and 1.75% for the immediate future. This announcement comes on the heels of a solid January for equities, but heightened coronavirus and impeachment uncertainties.
FED Holds Rates Steady To Begin 2020
Today's decision came as little surprise to those involved in the markets. Most analysts expect interest rates to be held firm at least until September. In fact, the CME FEDWatch Index is assigning a better than 50% probability to this scenario. If these projections are accurate, this afternoon's FOMC vote may become routine. 
Below is a brief look at today's highlights:
The FOMC voted unanimously to hold the Federal Funds Target Rate steady at 1.50% to 1.75%.

The FED did raise a special interbank lending rate known as the IOER to 1.6% from 1.55%. This move is to promote liquidity and a smooth function of the credit markets.

"The U.S. economy continues to grow at a moderate rate."

"Job gains have been solid and unemployment has remained low."

"On a 12-month basis, overall inflation and core inflation are running below 2%."
Bottom Line: Today's FED announcements went as expected. Aside from the IOER being hiked by 0.05%, it was business-as-usual. For now, the FOMC says that policy is "appropriate," "data-dependent," and "flexible." 
At press time (about 2:25 PM EST), the markets appear to have already priced-in the interest rate decision. U.S. equities have held early-session gains, commodities are flat, and the USD is holding firm across the majors.