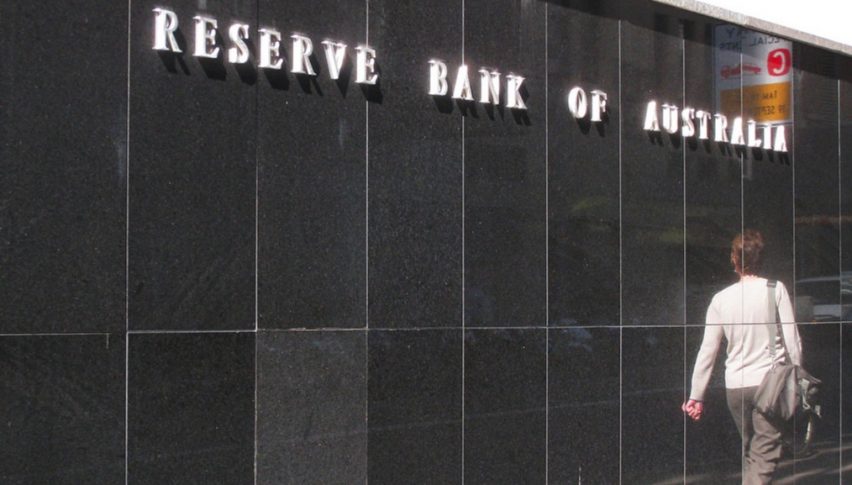 The Odds of an RBA Cut are Remote after CPI
Posted Wednesday, January 29, 2020 by
Rowan Crosby
• 1 min read
There was a boost to CPI today and that has all but sealed the fate of the RBA at their next meeting in February.
CPI rose to 0.7% which was higher than the 0.6% expected. It also took the annual rate to 1.8%, which was also above analyst predictions.
However, the trimmed mean came out in line with expectation at 1.6%, which was what the RBA was predicting. And of course, the RBA is shooting for their 2-3% price band, so we are still south of that.
But in reality, there are a few things to be positive about. CPI is clearly seeing a bit of upward pressure and this has been a concern for some time, hence the record low interest rates.
And of course, the number comes on the back of the improving jobless rate that was out last week and came in at 5.1%.
So the AUD/USD should be feeling a little more bullish, or at least not bearish. That said, there was only limited upside on the release of the number, arguably because the trimmed mean came out in line.
But on a technical level, we can see that it looks like we are trying to put in a bit of a bottom here. The sentiment at the moment has been poor to say the least on the back of the coronavirus, but as is always the case, we will see a bounce.
There is just so much support at 0.6700, that I really doubt price will be able to push through that region without further dovish comments from the RBA. If we are not at the bottom of the rate cycle, then we must be getting close.
So there is reason to be bullish above 0.6700 in my opinion.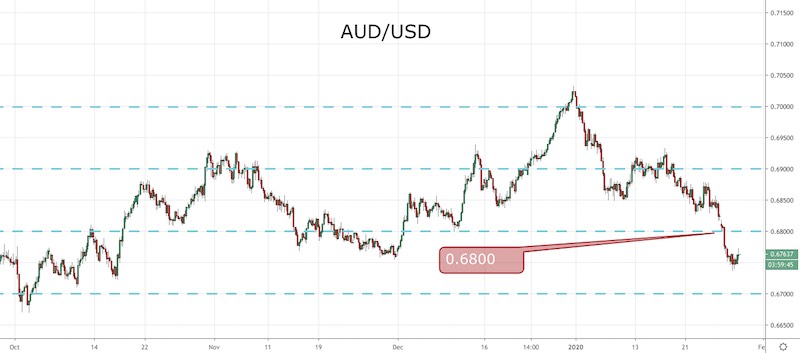 Overnight we had the CPI consumer inflation report from Australia, with AUD/USD being on a bullish trend for a few months
2 days ago
EUR/USD is looking bullish once again as the sentiment turns positive and the USD turns bearish
2 weeks ago