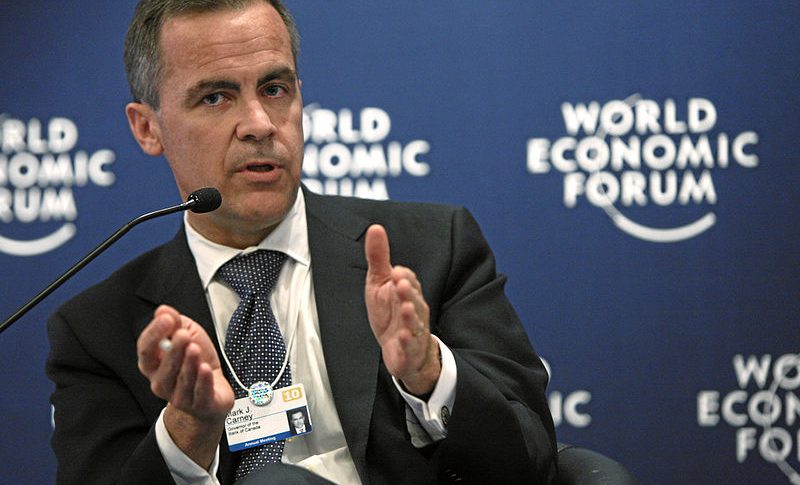 Daily Brief, Jan 30: Economic Events Outlook – BOE Monetary Policy on the Radar 
Posted Thursday, January 30, 2020 by
Arslan Butt
• 2 min read
Good morning, fellows.
The greenback traded around a two-month high versus a basket of essential currencies while the Aussie and the yuan were under pressure on Thursday as traders sought to shield themselves from assets that could be caught by China's virus epidemic. The US Federal Reserve, while keeping interest rates on hold as anticipated on Wednesday, also referred to the coronavirus as a cause of uncertainty for the economic outlook.
On the news front, all eyes will be on the BOE interest rate decision, which is due to come out today. There are 50/50 chances of a rate cut, therefore, we may experience dramatic movent in the GBP pairs. Besides, the US GDP data will also be in focus for movement in USD related currency pairs and GOLD today. Let's wait for the BOE rate decision.
Watchlist – Economic Events Outlook
The Federal Reserve and the European Central Bank have already reduced rates, and now all eyes stay on the BoE. Businesses, investors, and officials have had a couple of fire-drill like approaches to Brexit.
After the traders absorbed the FOMC announcement and Powell's press conference, the view of a December rate hike was inherently stable, as shown in the fed funds futures.
Downbeat economic figures and dovish remarks from members of the Bank of England supported the idea that a rate cut was unstoppable. Nevertheless, then the UK economy reported an upbeat labor market report and positive Purchasing Managers' Indexes, and now security markets see the chances of a cut as 50-50.
Aside from this January decision, Sterling traders will also seek hints about the next ones. Considering the high level of uncertainty, volatility is likely to the extreme. This is the last choice by Governor Mark Carney ahead of retiring and shifting the authority to his successor Andrew Bailey.
Today, the major focus will be on MPC Official Bank Rate Votes as economists are expecting voting to shift from 0-2-7 to 0-3-6. This means, 3 of the members may vote for the rate cut today. In that case, the Sterling may exhibit dramatic selling today.
The initial announcement of Gross Domestic Product numbers tends to trigger a more robust response than the second and final editions. The US economy expanded at a steady rate of 2.1% in the third quarter, and statisticians predict a marginally faster growth rate of 2.2% in the last quarter of 2019.
A dip under 2% could weigh on the dollar while a surge near 2.5% would drive it higher. Aside from the headline number, traders will need to see if the investment has grown or if the consumer continued carrying the economy. The Fed may receive the data in advance and hint about it in its meeting.
That's it for now, stay tuned to FX Leaders for quick trade plans and forex trading signals. Good luck!