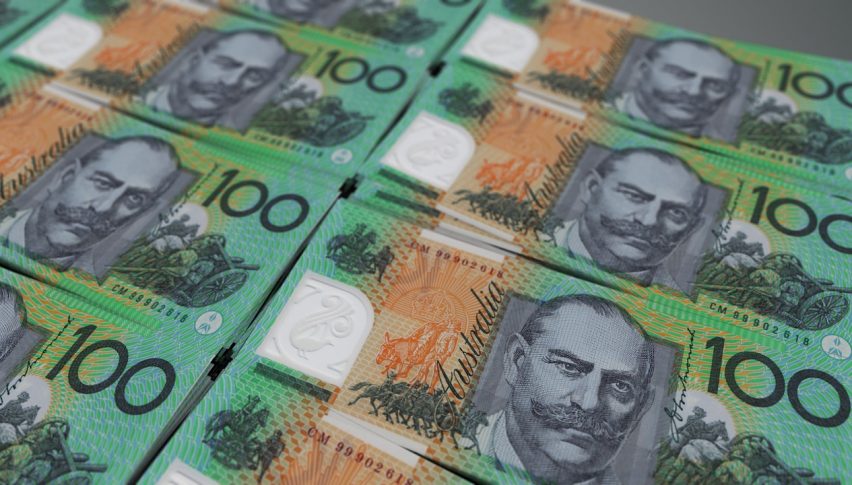 Risk-Off in Asian Trade Still Present
Posted Thursday, January 30, 2020 by
Rowan Crosby
• 1 min read
As the Chinese coronavirus situation continues to escalate, Asian markets are remaining soft as the week goes on.
So far the situation is worse than what we saw from the SARS virus, which was the last major health scare, although China is being far more proactive this time around.
Nevertheless, it does appear that the risk-off sentiment in Asia has returned. The sentiment also wasn't helped when the FOMC boss Jerome Powell made a few more dovish comments around US inflation, which seem to indicate that the economy still isn't quite where he'd like it to be.
That saw Wall Street sink and made for a negative lead in Asia.
So far the AUD/USD, is trading towards the bottom of its recent range but has been looking like it wants to break down some more. It could even be argued that we have made a head and shoulders pattern of sorts, with the 0.6740 level really the bottom end of the range.
That to me suggests a break could see price run into the 0.6700 level, which as I've been saying is a huge support level. For me, those massive levels are tough to break, but they really do act as magnets and price tries to seek them out.
So a clean run of 0.6740, could be a nice momentum short today, particularly later in the session when Europe enters. Some more negative coronavirus headlines would only add to the strength of the move.
There is every chance that price could break through the 0.6700 level as we have seen multiple times, but every crack has swiftly been bid back up. So that might be the best place to cover on any weakness here.
Of course, price must break 0.6740 first.