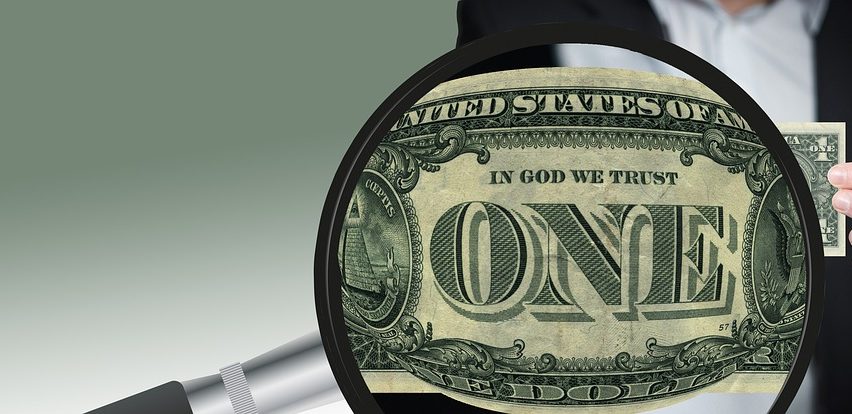 US Economic Growth for Q4 2019 to Come in at 2.1%: Reuters Poll
Posted Thursday, January 30, 2020 by
Arslan Butt
• 1 min read
A recent Reuters poll estimates that the US economy experienced a growth of 2.1% YoY during Q4 2019, well below the 3% target set by the Trump administration, driven lower by trade tensions and a decline in business investment. The data is due to be released by the Commerce Department later today.
The US economy continues to witness the longest ever expansion on record, growing for 11 consecutive years, although the pace of growth appears to be slowing down as the effect from the 2018 tax reductions and stimulus fade and trade tensions dominate the sentiment. For now, the Fed maintains the outlook that the economy could witness moderate growth into 2020 as well, and has elected to hold its rates steady after the three consecutive rate cuts introduced late last year.
Economic growth in the US during the last quarter of 2019 was likely supported by lower borrowing costs, which encouraged consumers to make big ticket purchases, including automobiles, homes and more. The Q4 2019 US GDP is also likely to remain high on account of higher spending by government even as imports remained lower.