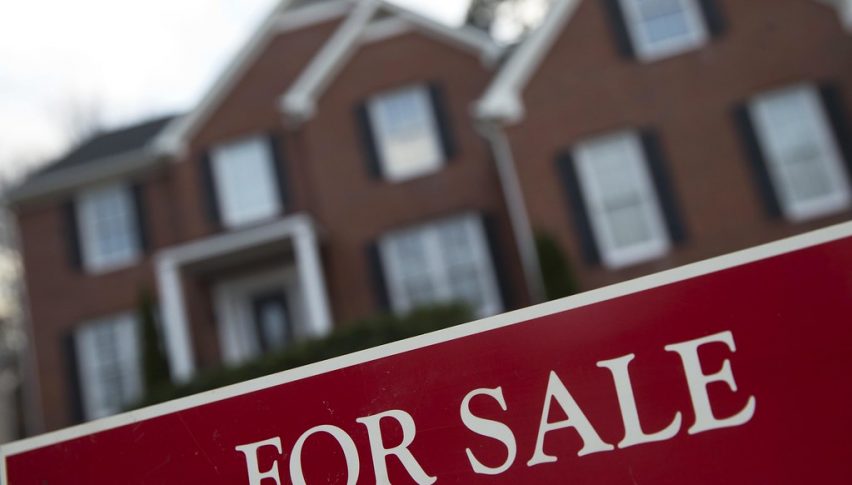 Australian Home Prices Gain in January, But at a Weaker Pace Than in Previous Month
Posted Monday, February 3, 2020 by
Arslan Butt
• 1 min read
A recent report by property consultant CoreLogic reveals that home prices across Australia rose at a slower pace during January than in the previous month. According to the report, home prices all over Australia rose by 0.9% in January, a lower increase than the 1.1% gain seen in December.
Overall gains in home prices to the 12 months till January stood at 4.1%, far better than the decline seen during early 2019. Home prices were climbing higher across all major cities in Australia, with Sydney and Melbourne posting the steepest increases while home prices in other cities like Brisbane, Adelaide and Canberra touched record highs.
However, the improvement in home prices is unlikely to have much of a positive impact on Australia's economic growth which is likely to remain subdued as a result of the raging wildfires across the country and now the coronavirus outbreak. The Australian economy is closely tied with that of China, its key trade partner, and markets remain tensed that the coronavirus epidemic could have a considerable impact on China's economy in the near future.
Australia's central bank, RBA, is scheduled to hold its monetary policy meeting on Tuesday and markets are pricing in a 20% likelihood for a rate cut below 0.75% this time. Markets do, however, expect the RBA to cut rates at least once by May, and possibly announce one more rate cut before the end of the year.